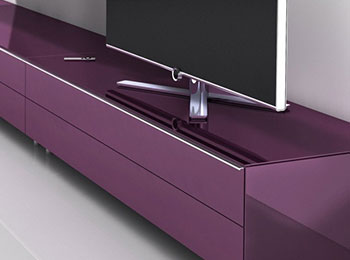 Custom designed furniture and perfectly matching equipment, we have the options.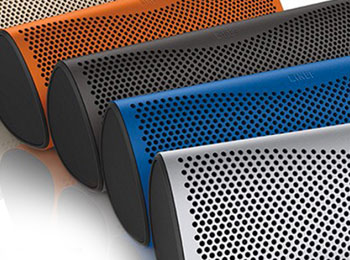 High performance, high fidelity KEF Muo – wireless, portable Bluetooth audio system.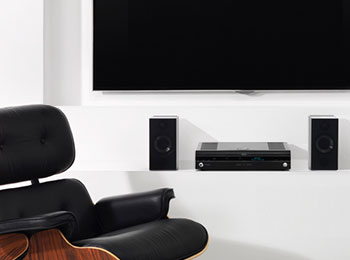 Cinema at home, with Solo Movie – high-quality room-filling sound from Arcam.
For 25 years we have been advising on, supplying and installing superb Hifi and home cinema systems to suit various budgets.
Whether your looking looking for a new amplifier, some advice or a full scale custom planning and building service, we're here to help.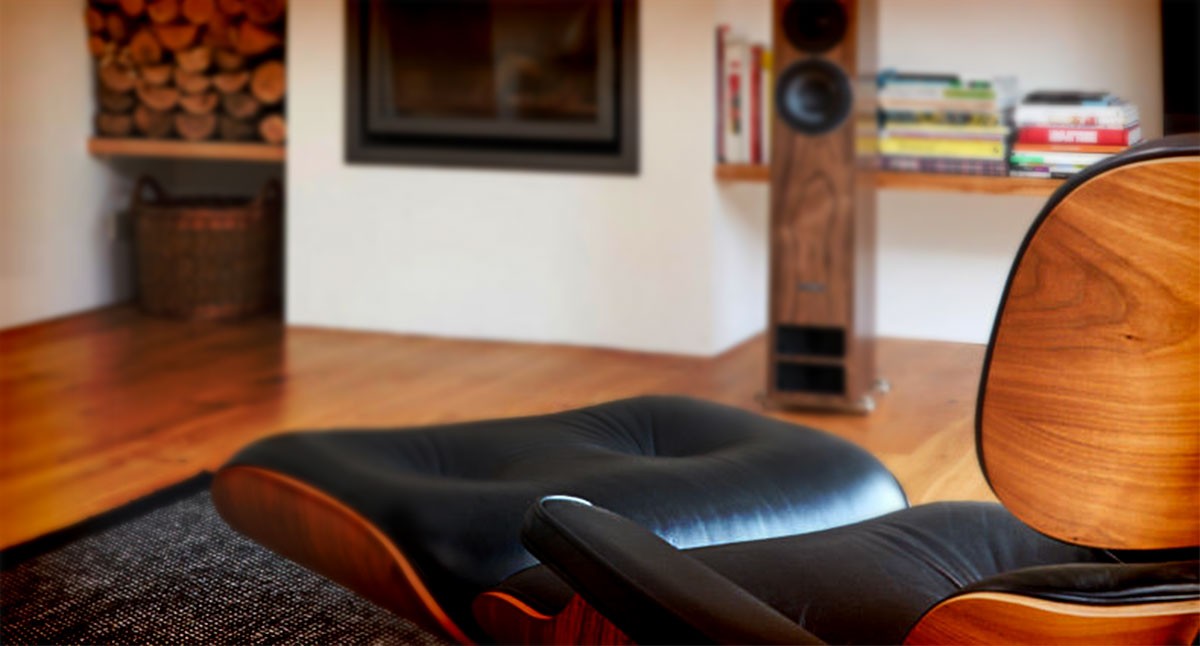 We have a non stop source of music and we play pass the controller, everyone's favourite tracks, non-stop – just brilliant.Richard Hawking, Operations Director Sky Media
Rod Ardern
The Music Matters opinion...
We started this business in 1990 and have seen seismic technological changes, especially in recent times. In all the time I've been in this trade, there's never been a better time to be in to music, movies and fabulous sound reproduction – vinyl, compact disc, HD television and now streaming. I'm a classical music lover and I'm continually amazed by quality and breadth of the music catalogue now available on line through subscription based music services.
I hope you like what you find on our site. We try to stock and recommend equipment which we firmly believe provides great performance and real value at a fair price.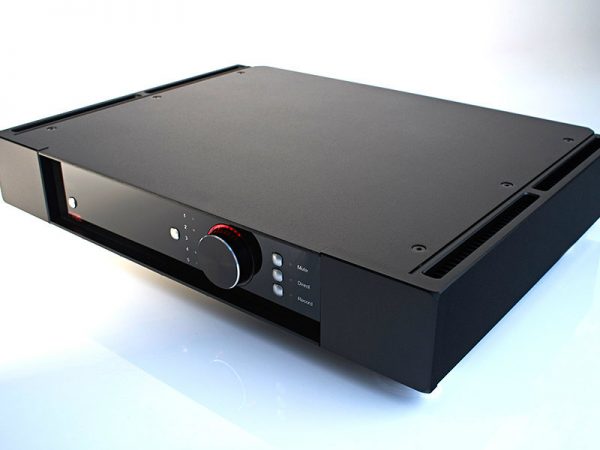 We represent the best manufacturers in the business, which can be experienced in our stores
More of our brands