For twenty five years we have been advising on, supplying and installing superb Hifi and home cinema systems to suit various budgets.
Whether your looking looking for a new amplifier, some advice or a custom planning and building service, we're here to help.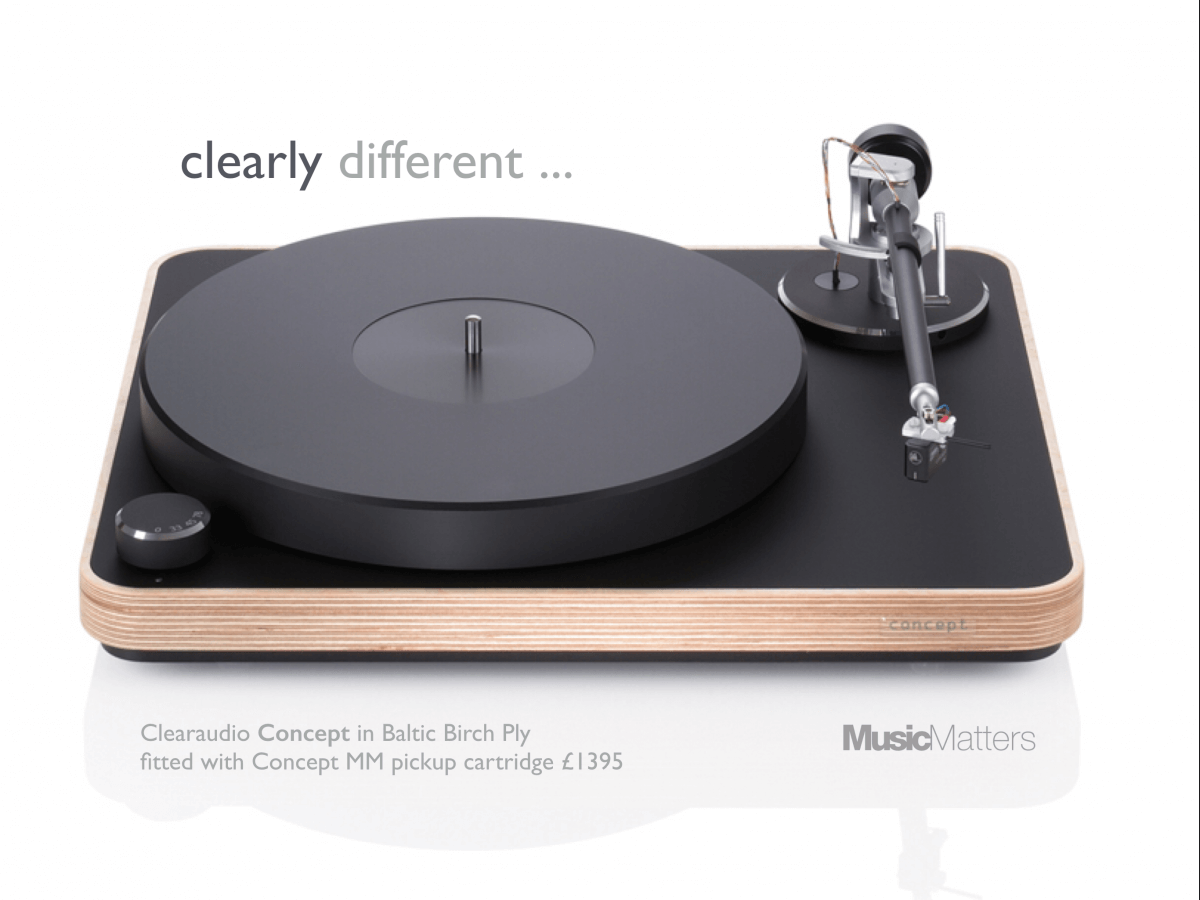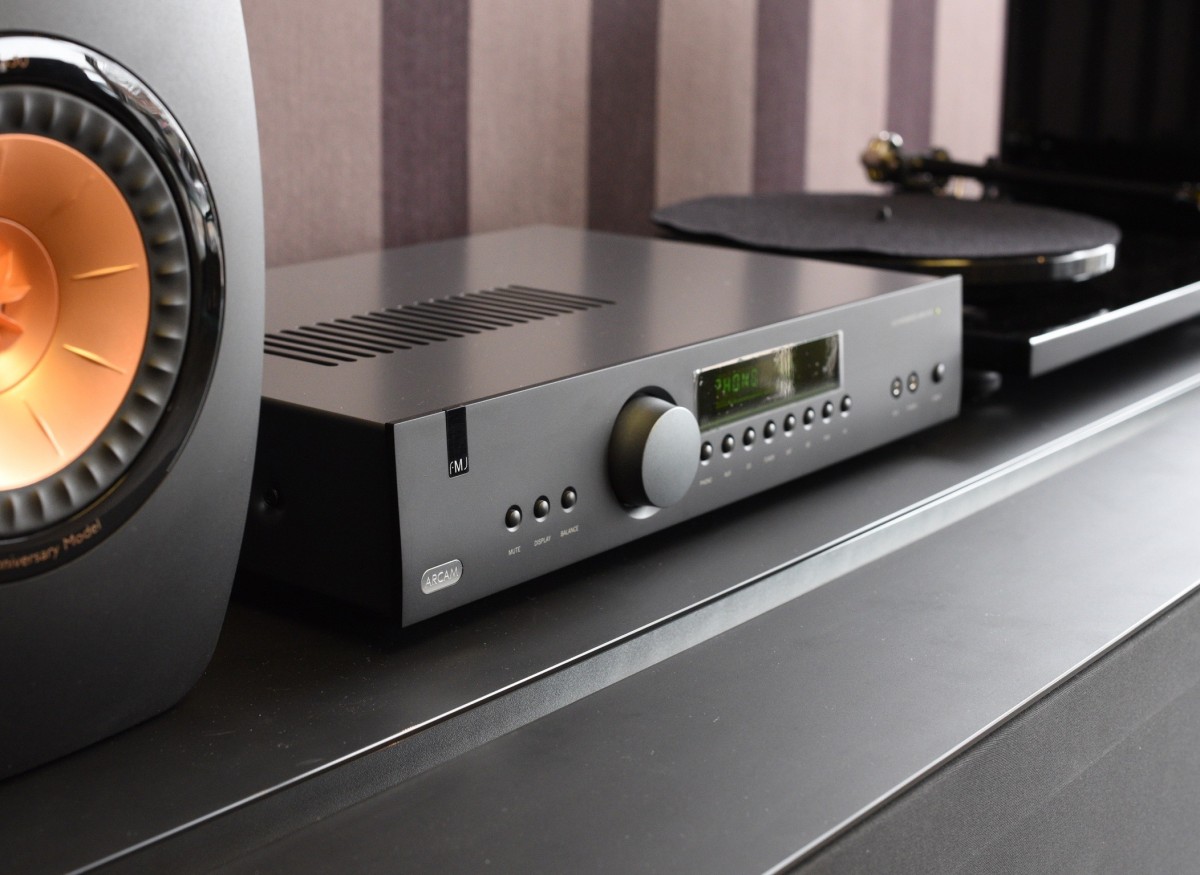 Our rooms are never without music and that is especially the case in the kitchen. Sharing new finds, amusing our children with 80's favourites of mine, has been great fun. However, I think the time it delivers best is at our dinner parties or the kids gatherings. They have a non stop source of current music and we play pass the controller which creates a non-stop list of everyone's favourite tracks. Just brilliant.Richard Hawking, Operations Director Sky Media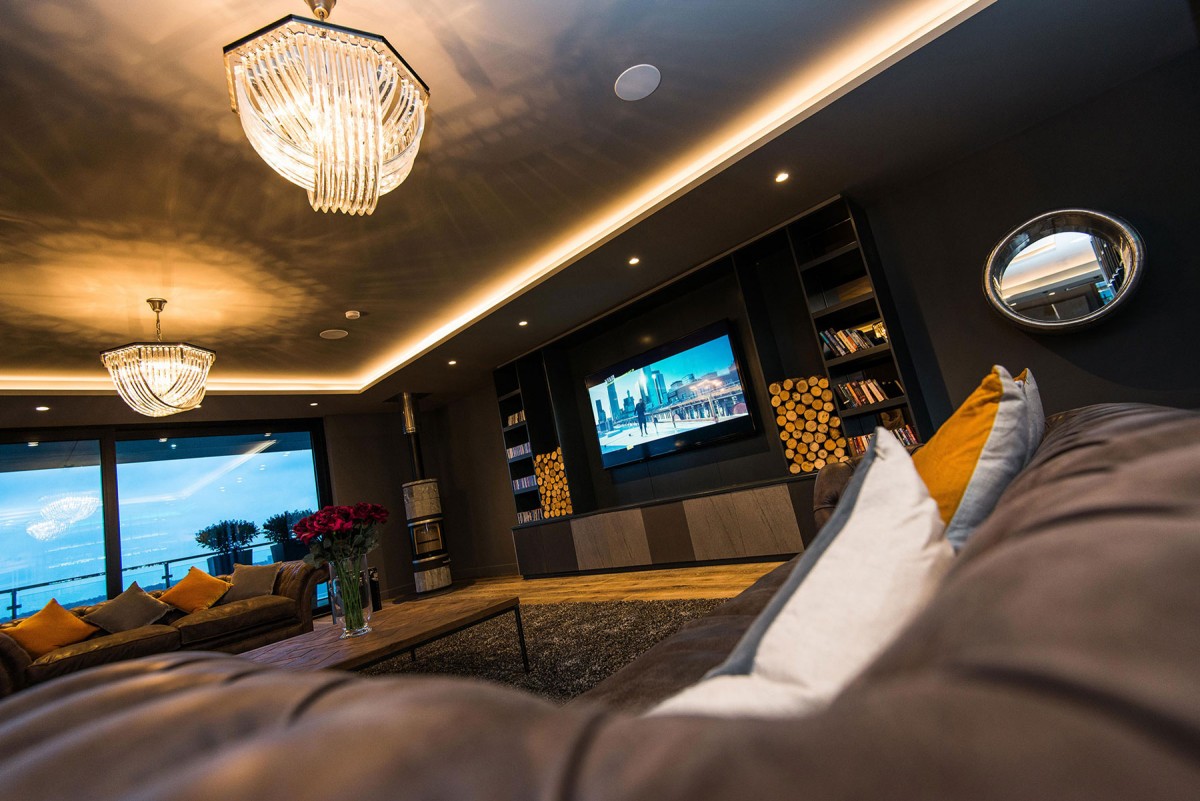 Recently completed, a Penthouse in the heart of Birmingham city centre incorporating high quality audio & visual equipment, discretely installed throughout.
See some of the Music Matters team answering a few questions about their favourite films, music and more.
Richard Bates
The Music Matters opinion...
Streaming music is becoming a major part of many of our customers listening enjoyment, primarily driven by the major improvements in audio quality delivered by uncompressed music services, notably Tidal and Deezer Elite. High quality streaming components from Naim, Meridian and Linn provide the optimum source from which to enjoy high quality music streams through commensurately capable audio components. Looming on the horizon we have MQA high resolution streams which will deliver studio quality, highest definition streamed music via Tidal initially with other content providers likely to follow suit.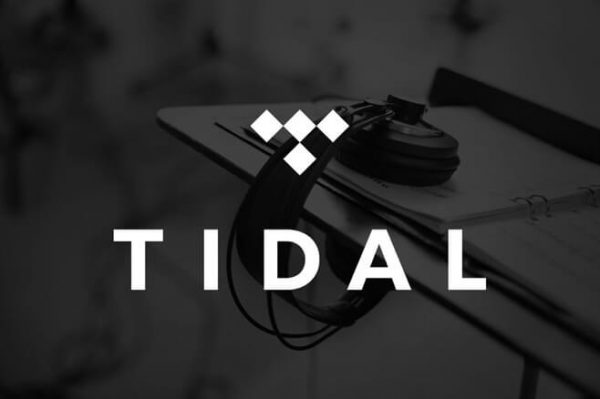 Phil Parker
The Music Matters opinion...
We can provide a complete service, from advising to demonstrating and installing the equipment we sell – with the wide range of products, networking devices and technologies available, we can make the whole process from choosing a system right through to a completed installation, painless. Our staff, many of which have been with us for many years, are pivotal to what we do in delivering a great experience.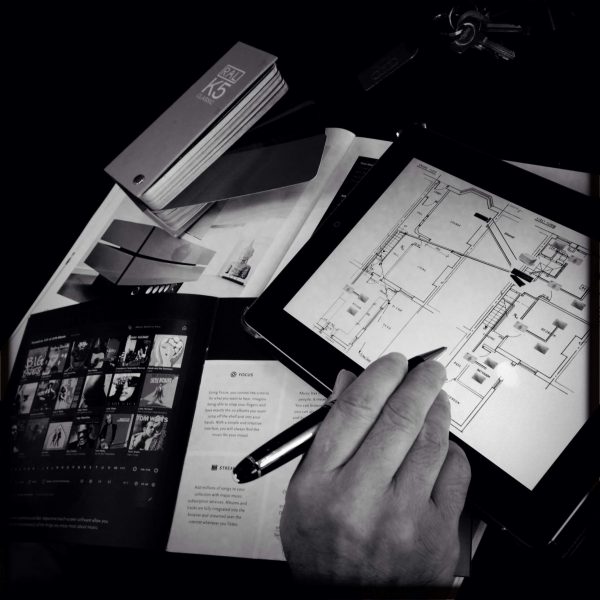 Rod Ardern
The Music Matters opinion...
We started this business in 1991 and have seen seismic technological changes, especially in recent times. In all the time I've been in this trade, there's never been a better time to be in to music, movies and fabulous sound reproduction – vinyl, compact disc, HD television and now streaming. I'm a classical music lover and I'm continually amazed by quality and breath of the music catalogue now available on line through subscription based music services.
I hope you like what you find on our site. We try to stock and recommend equipment which we firmly believe provides great performance and real value at a fair price.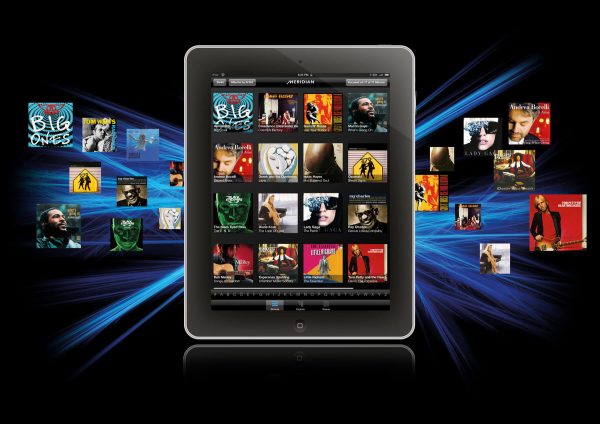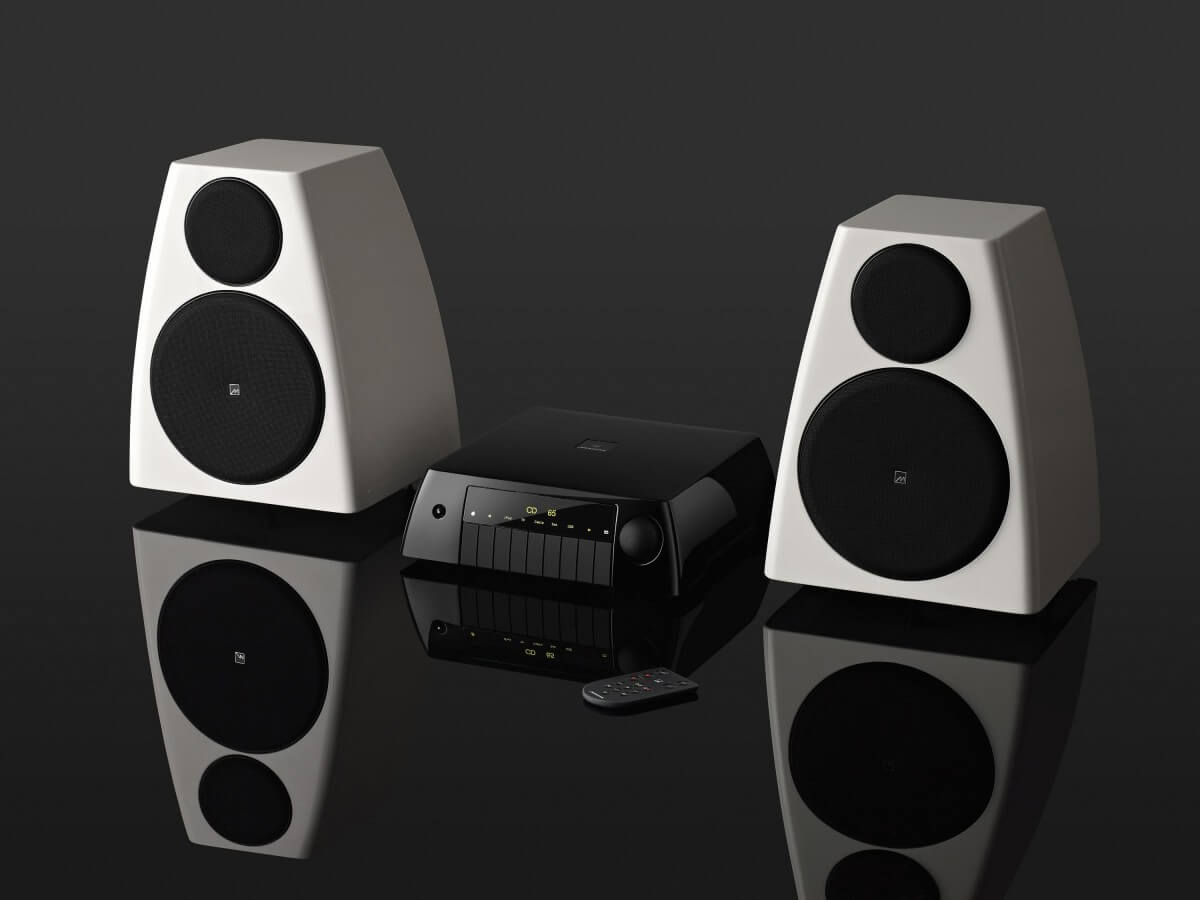 New re-aligned pricing on Meridian Audio products for 2016, including Audiocore 200 digital controller, Mediacore 200 streamer and selected Digital Active Loudspeaker systems. Call our Solihull or Leamington Spa store for further information.
We represent the best manufacturers in the business, which can be experienced in our stores
More of our brands