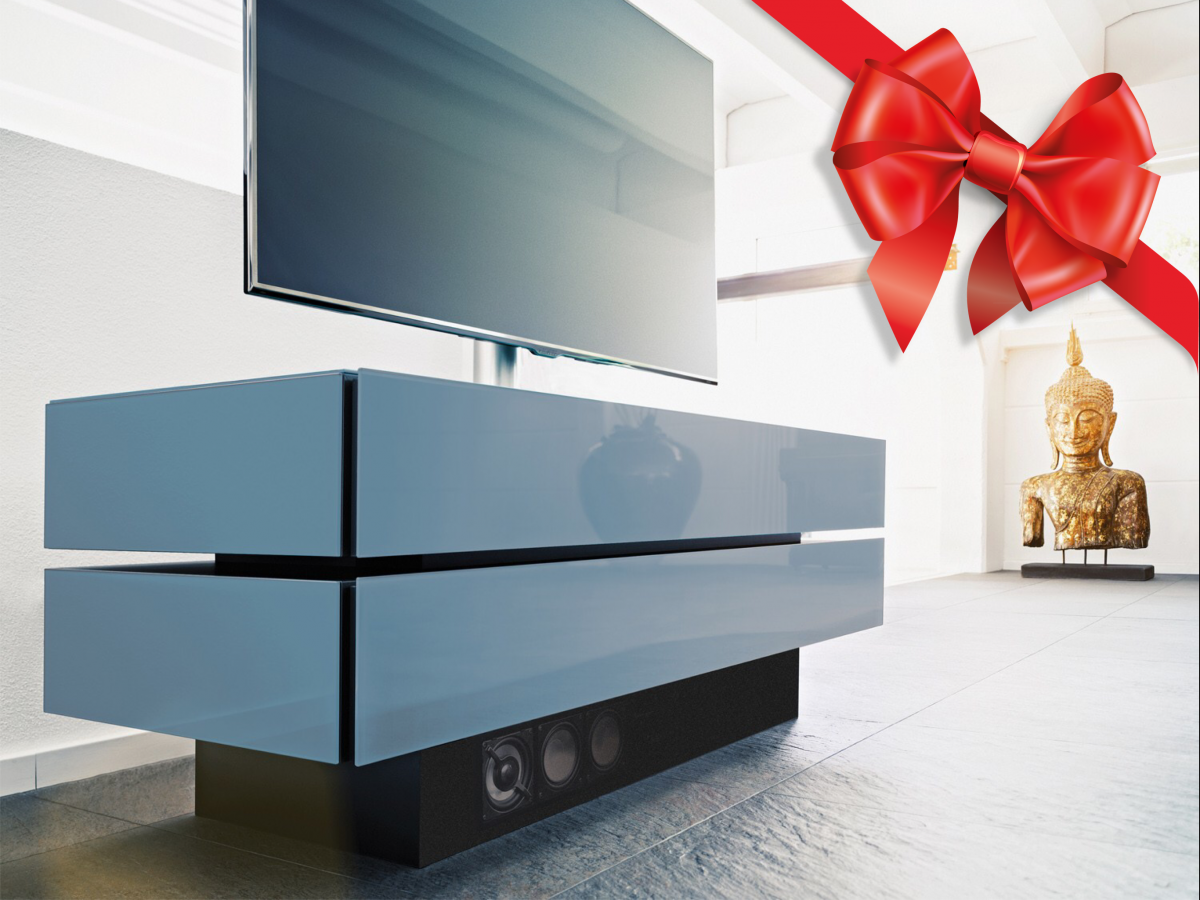 Custom designed furniture with perfectly matching equipment. Call or visit for expert advice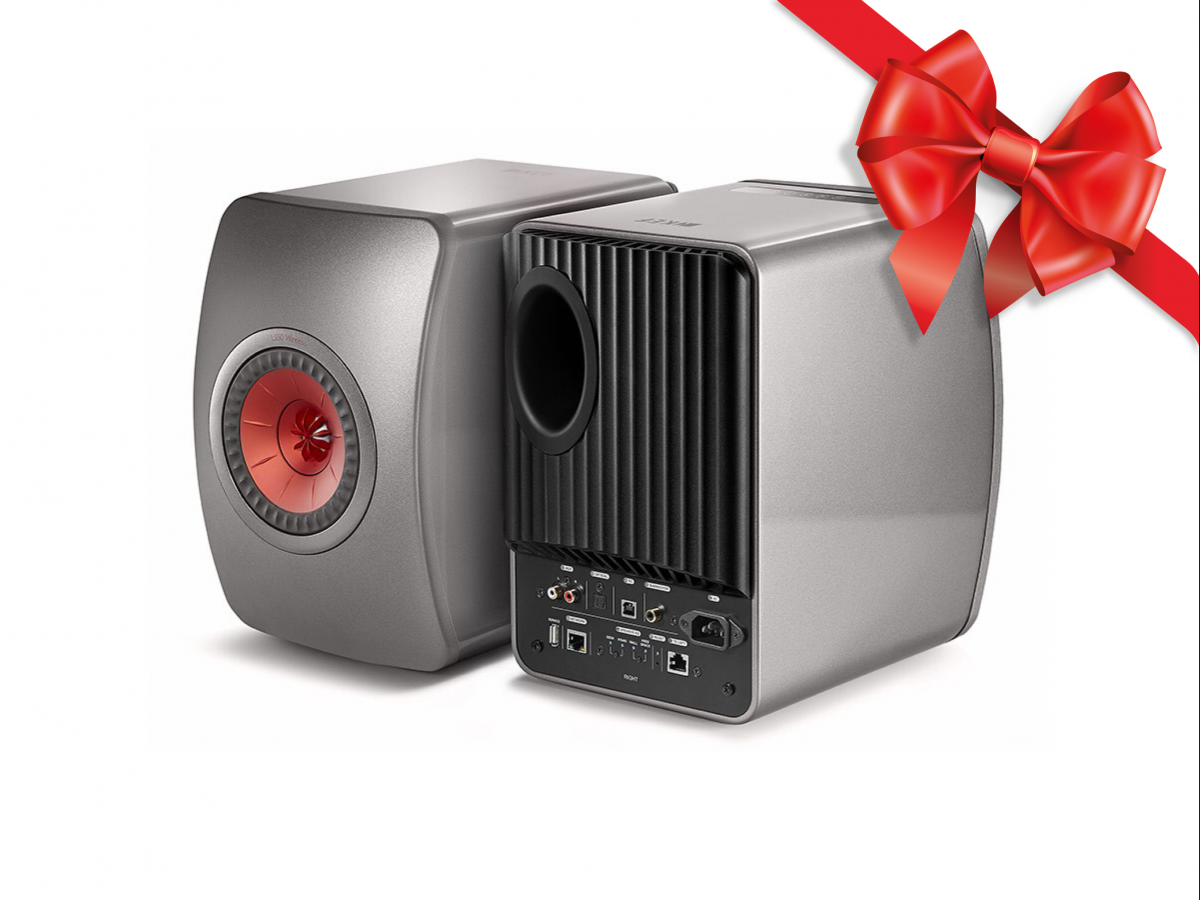 High performance, high fidelity. A complete system in one pair of active loudspeakers. KEF LS50 Wireless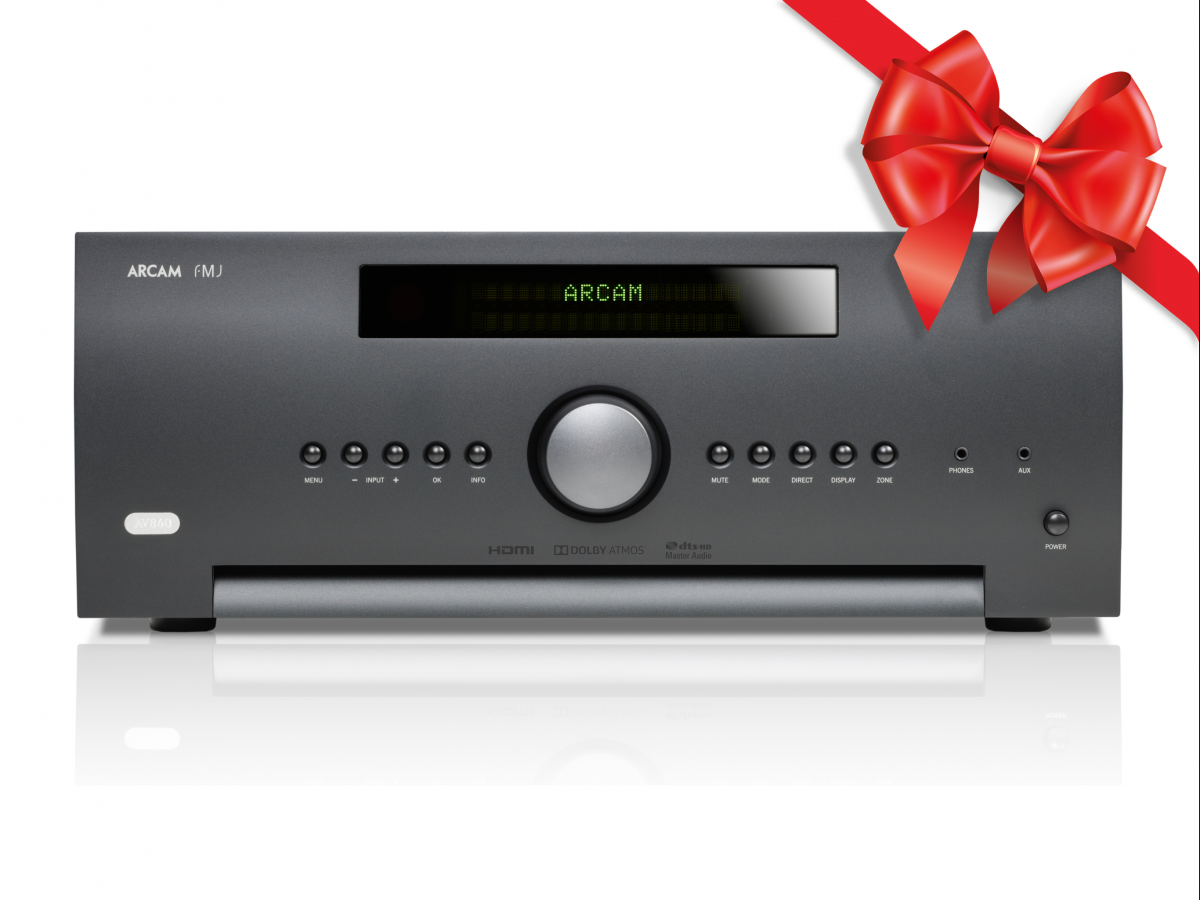 Cinema at home, with Arcam's AVR860 at the heart of the system – high-quality room-filling sound on demonstration in our stores
For 25 years we have been advising on, supplying and installing superb Hifi and home cinema systems to suit various budgets.
Whether your looking looking for a new amplifier, some advice or a full scale custom planning and building service, we're here to help.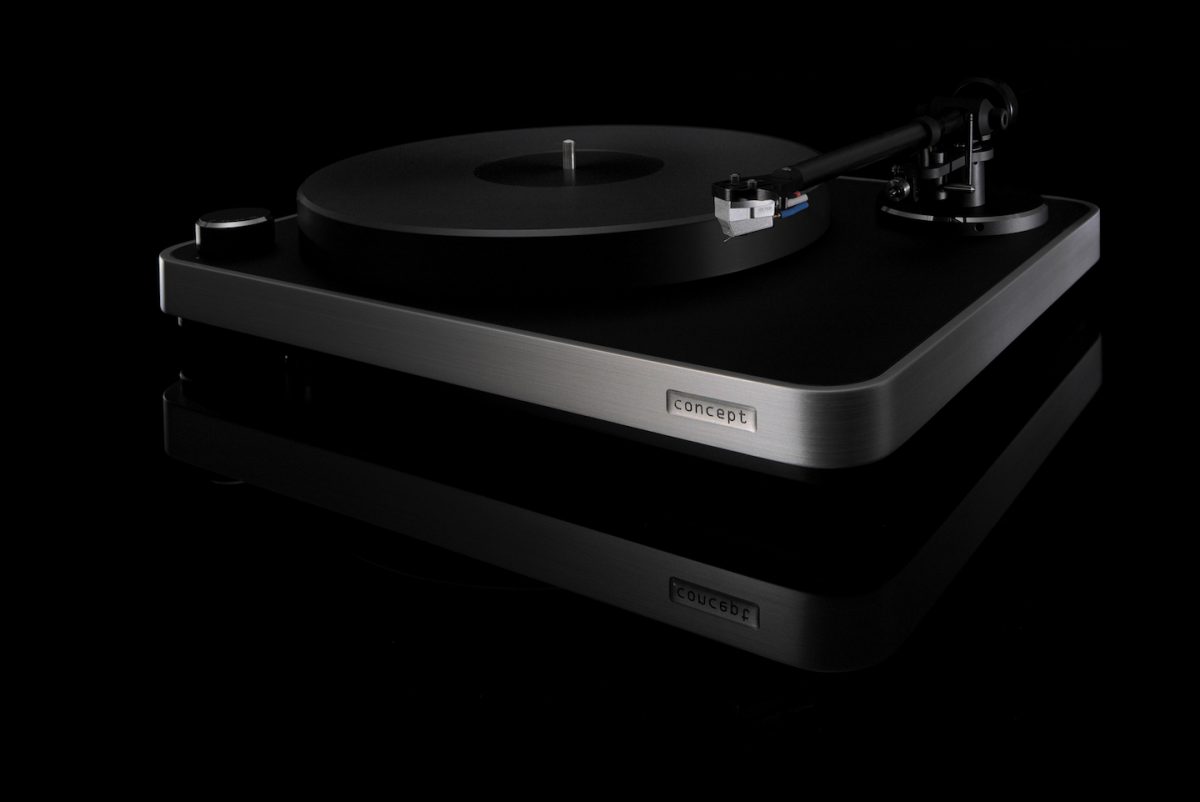 Clearaudio Concept Turntable Precision engineering throughout & meticulous attention to the finest details, the Concept turntable offers solid, high quality performance at a very realistic price. Available with many different finishes and pick-up cartridge options. Call our Solihull store for more information and to arrange a demonstration.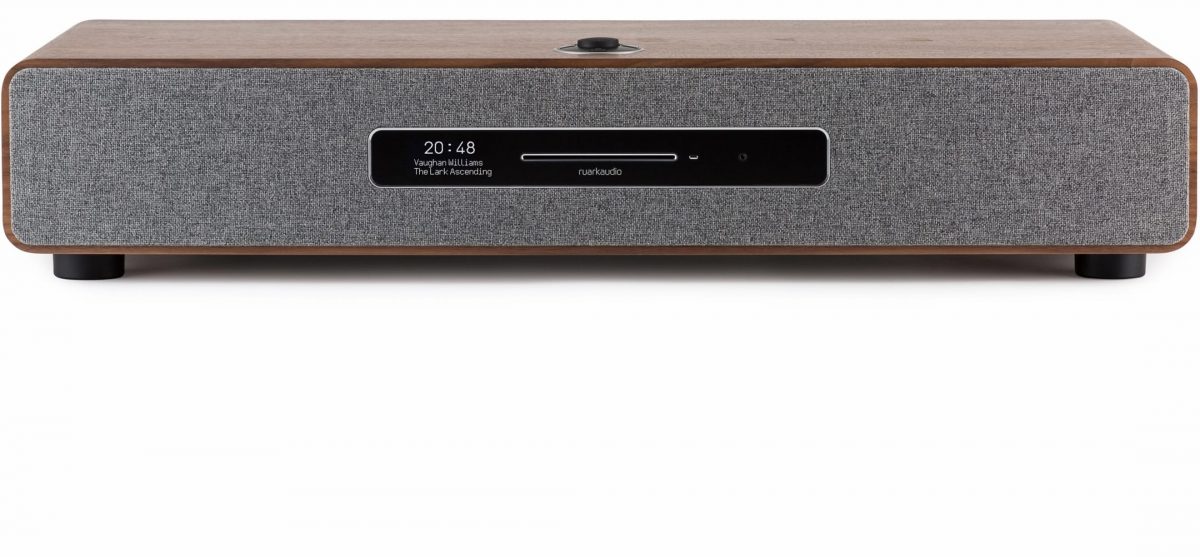 Ruark R7 Mk3 Music System - A Distinctive, complete high performance streaming music system. On demonstration in our Leamington and Stratford-upon-Avon stores.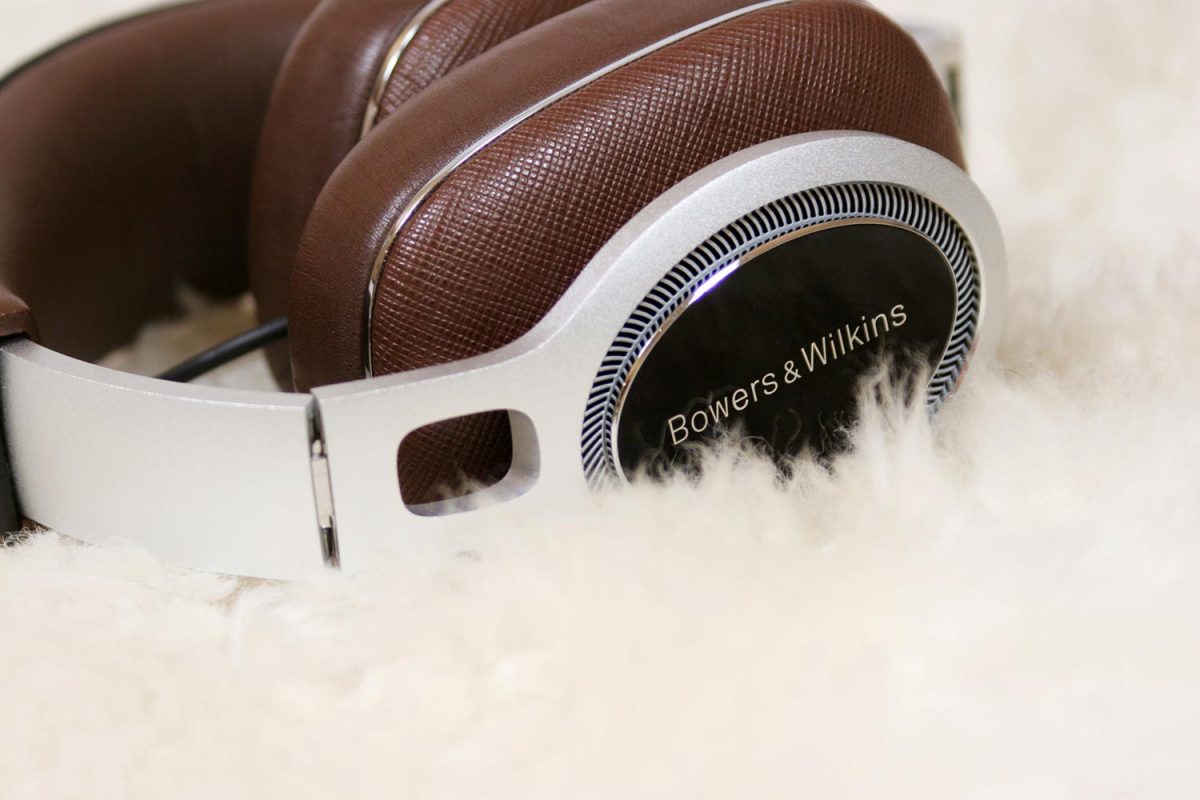 Bowers & Wilkins P9 Signature Headphones
A perfect Christmas Gift. Sound quality which puts you right in the middle of the performance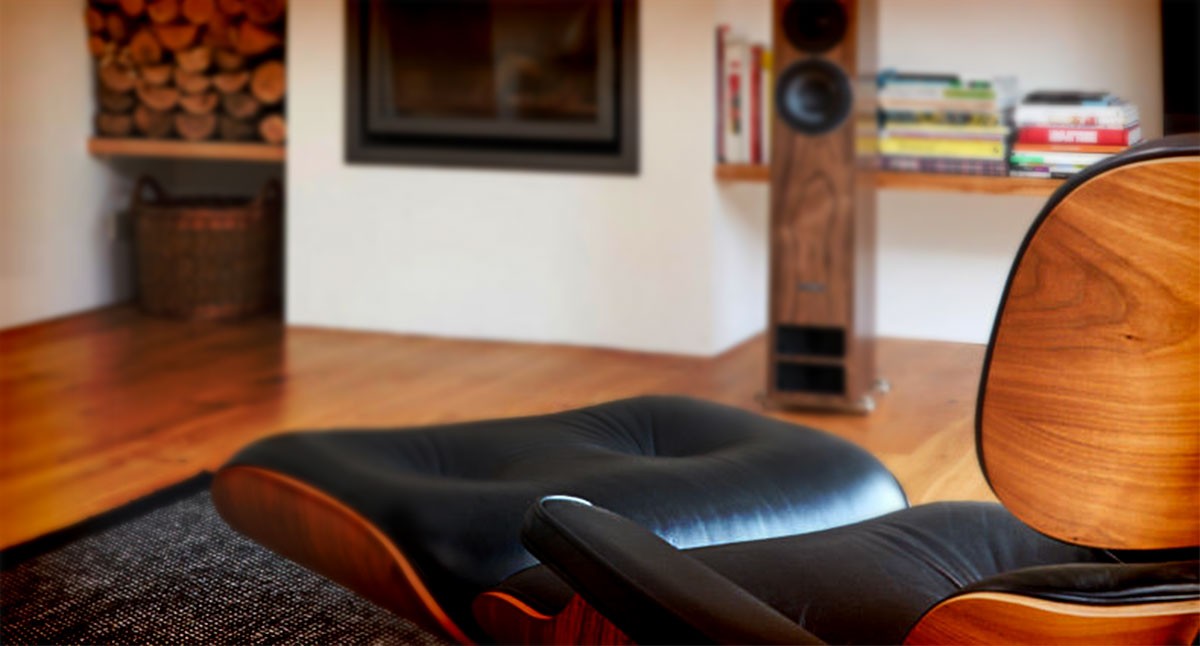 A non stop source of music and we play pass the controller, just brilliant.Richard Hawking, Operations Director Sky Media
Richard Bunn-Major
The Music Matters opinion...
The pace of change in our business has been dramatic, to say the least, over the last five years. We're here to help our customers navigate their way through the myriad of options available – high quality hifi, custom installation, home cinema, streaming solutions, turntables, personal audio and HD television. And we like to think, we make the whole process an enjoyable experience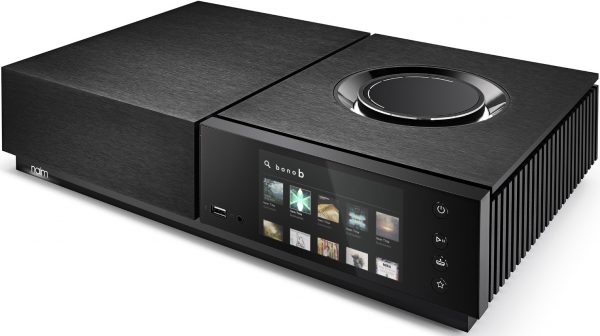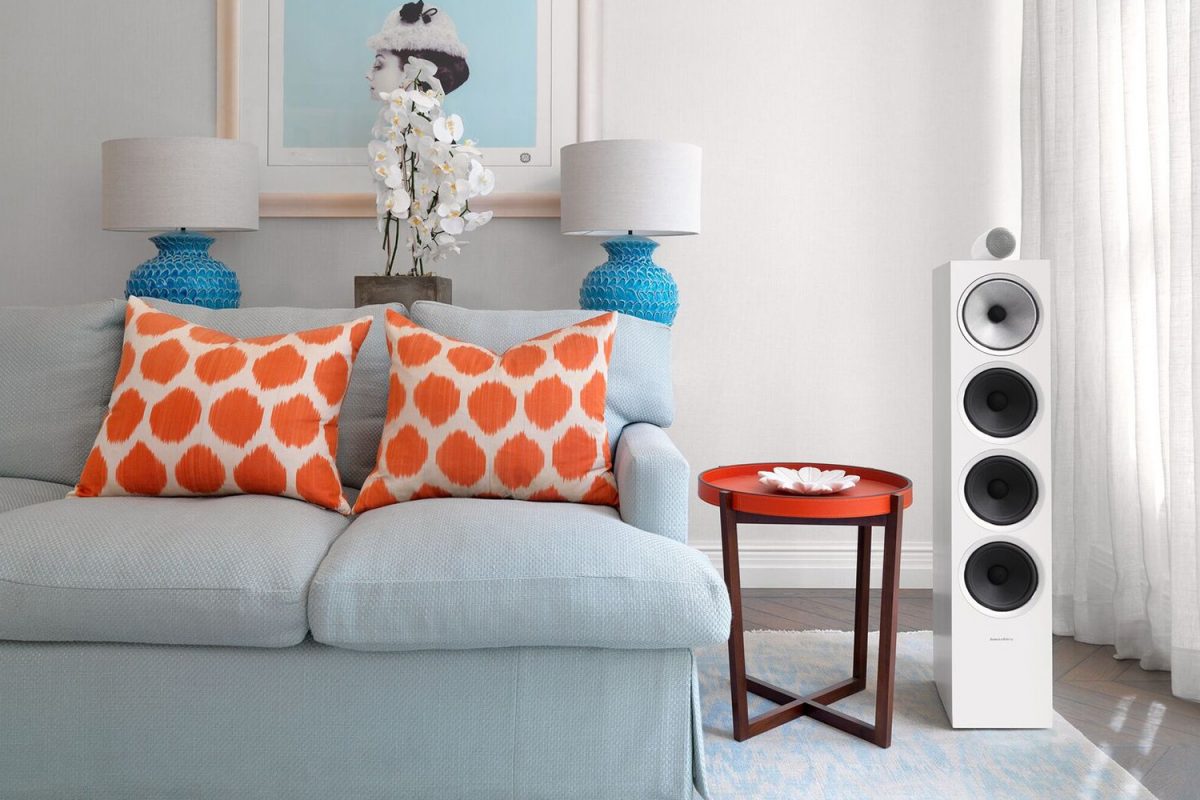 Bowers & Wilkins New 700 Series A superlative range of loudspeakers beautifully designed and incorporating the very latest loudspeaker driver technologies, many shared with 800 Series models. On demonstration in our stores
We represent the best manufacturers in the business, which can be experienced in our stores
More of our brands