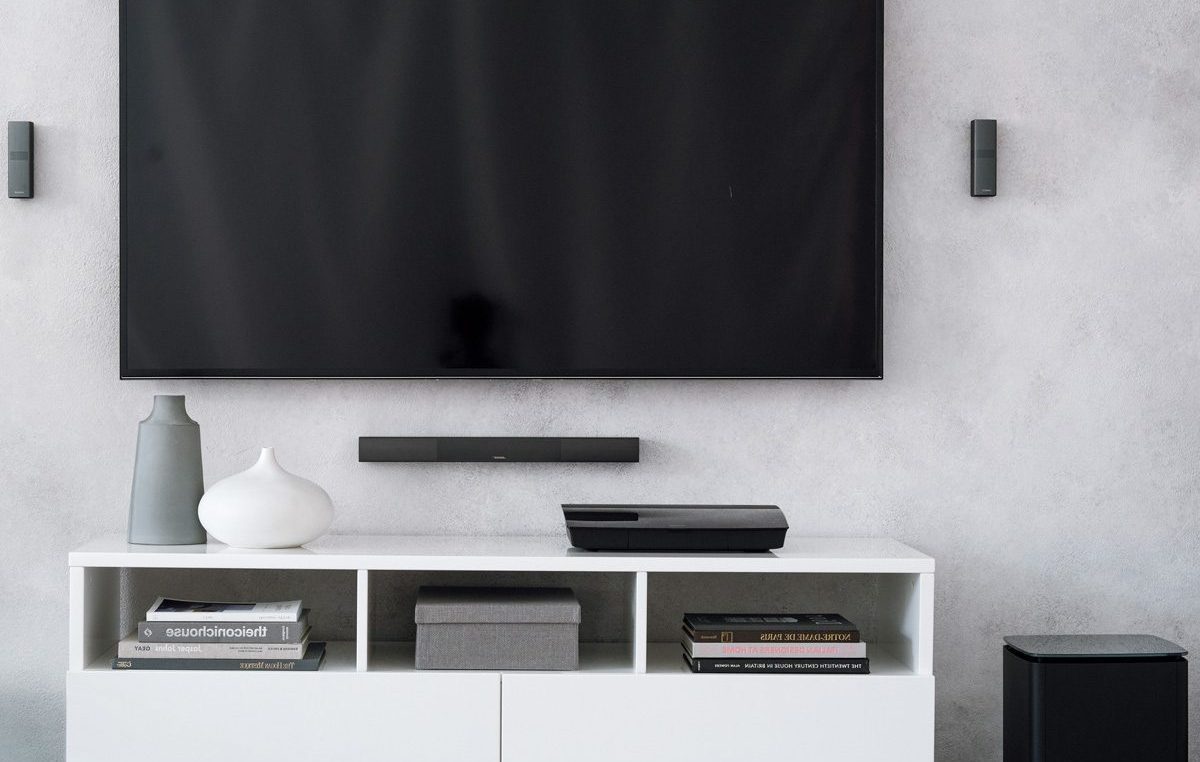 Bose
In the home, in the car, for personal audio and in public spaces - Bose is a brand name synonymous with great sounding audio systems and products which are so easy to use. We stock a selected range of home cinema systems, environmental, portable speakers and headphones across our stores.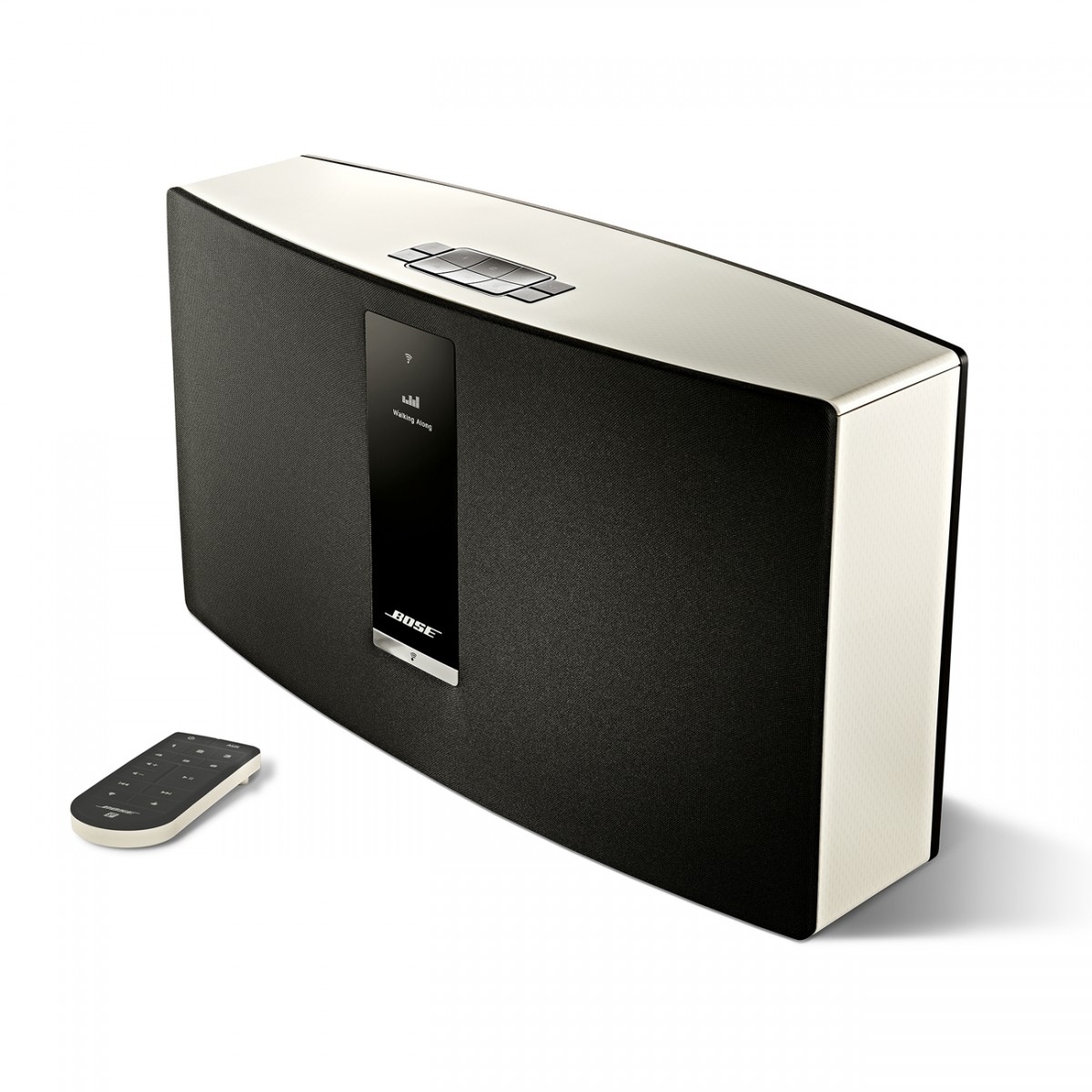 Bose Soundtouch - a range of products featuring wireless streaming capabilty for your music sources. Access all your music from your iTunes library, internet radio or Deezer. Three Soundtouch models make up the range. A Portable, Soundtouch 20 and Soundtouch 30. In addition, a simple Soundtouch adaptor can enable all of these great features on Bose home audio system. Call for details.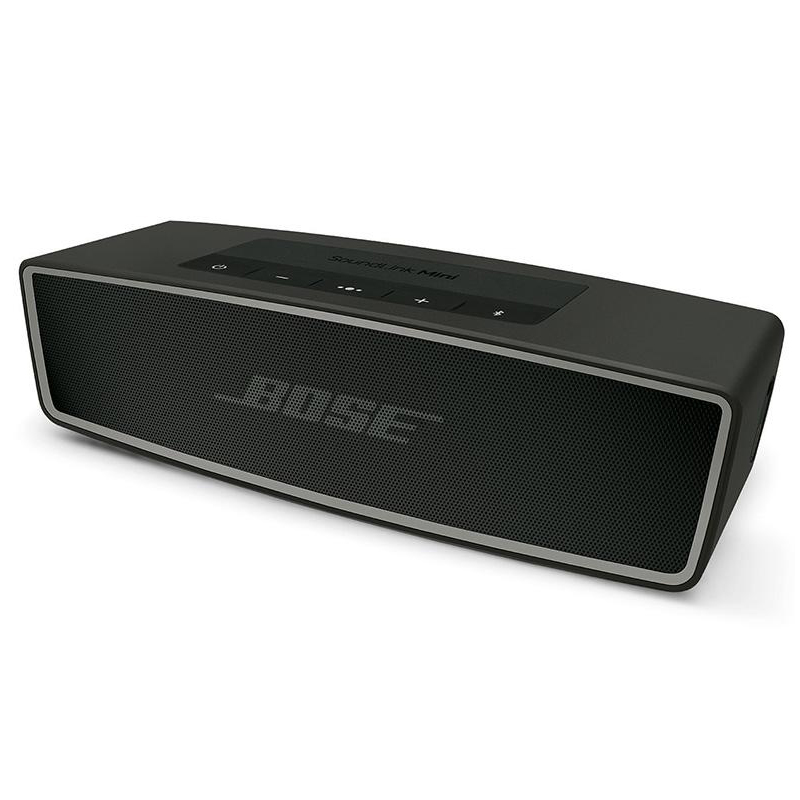 Huge performance from the diminutive Soundlink mini. This tiny Bluetooth speaker, with metal casing, sounds much bigger than you could possible imagine, given its compact dimensions. Wide range of accessories available including travel kit.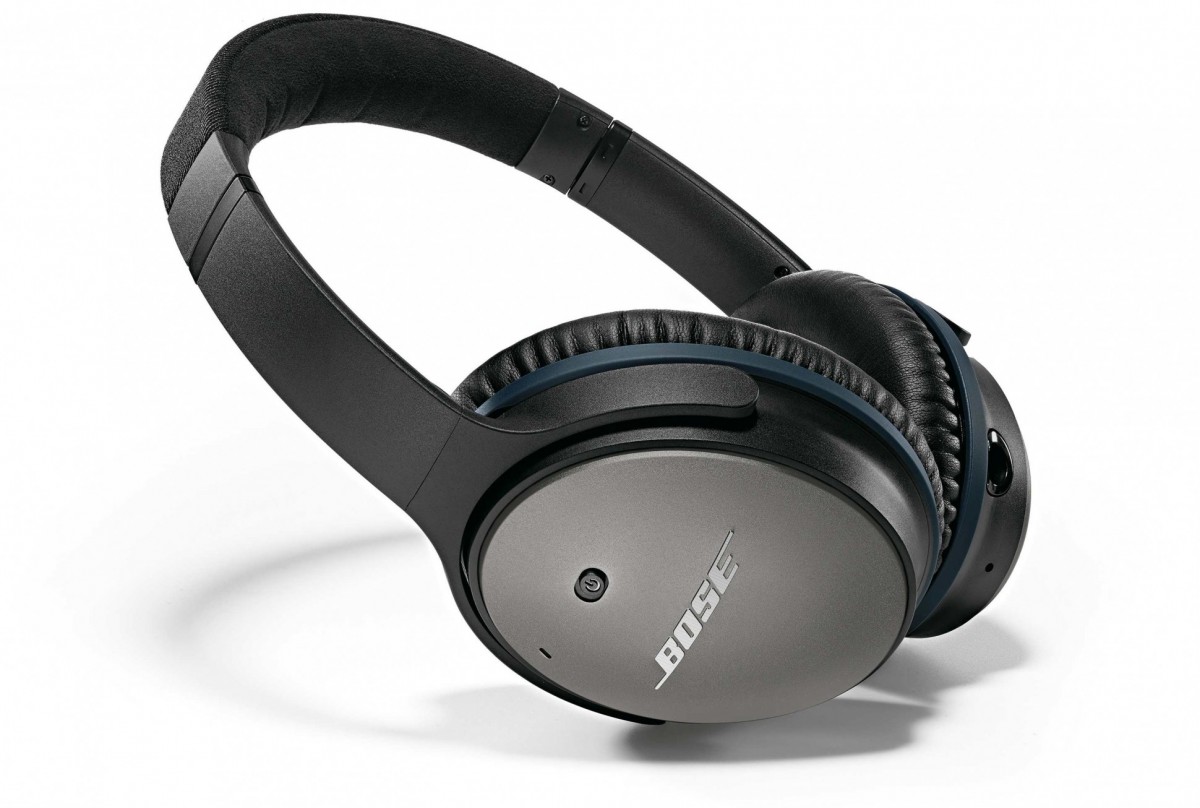 Bose Quiet Comfort headphones are supremely comfortable, lightweight headphones featuring noise cancelling technology. Ideal for travel, especially trains and aeroplanes where background noise intrudes on the listening experience. We stock a range of alternative models in a range of attractive styles and colours. Pictured above the QC25.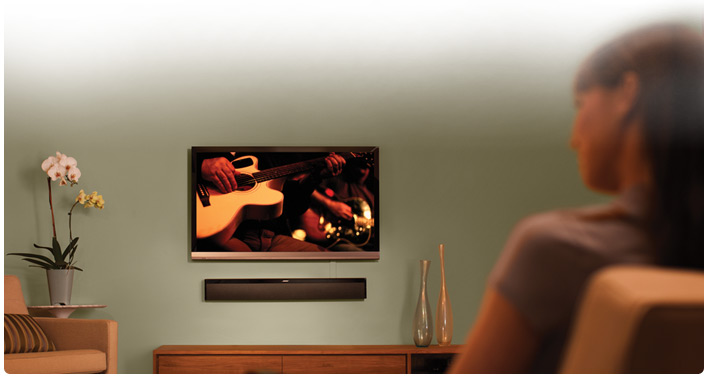 Good quality sound and a system which conveys all the emotion of a recording doesn't have to dominate the living space. As pictured, we can install a Bose Cinemate Soundbar with a discrete subwoofer hidden discretely away out of sight
Dr Amar Bose was the man behind the brand, starting his company in 1964. Sadly, he passed away in June 2013, but leaves a formidable legacy in a company which has developed numerous patents, and workforce of over 9000 around the globe. As company founder and chairman, he donated a majority of the company to the Massachuseets Institute of Technology (MIT) in the form of non-voting shares to sustain and advance MIT's education and research mission.  One of the most recognised brands and respected companies around the world with a great reputation for quality sound.