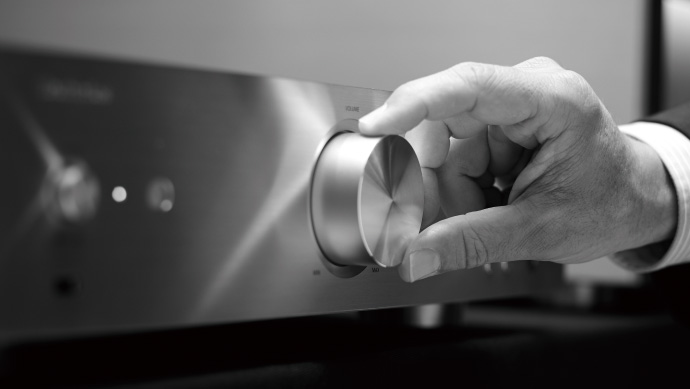 Technics
Technics understand that the listening experience is not purely about technology but the magical and emotional relationship between people and music. They want people to experience music as it was originally intended and enable them to feel the emotional impact that enthuses and delights them. Through delivering this experience they support the development and enjoyment of the world's many musical cultures. With a combination of a love of music and the vast high-end audio experience of the Technics team, Technics stand committed to building a brand that provides the ultimate emotive musical experience by music lovers, for music lovers.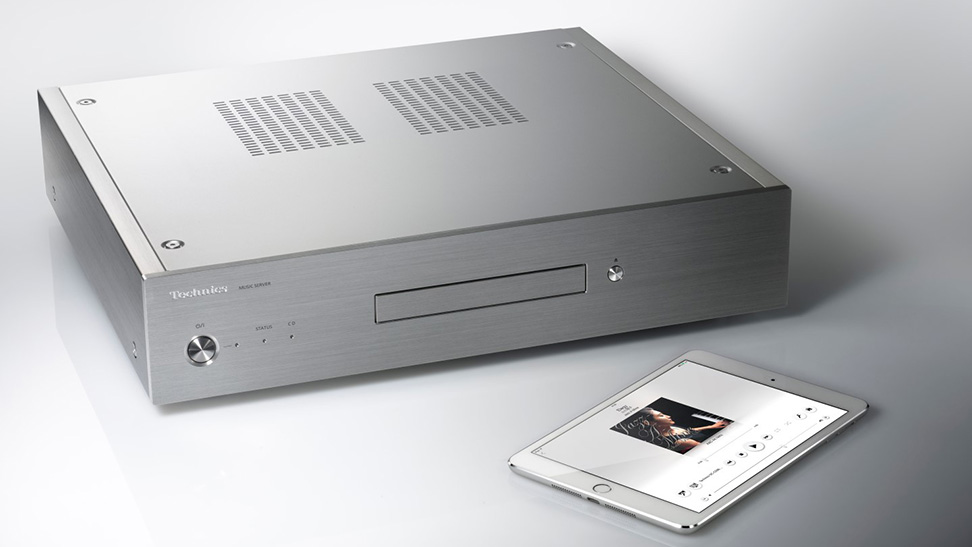 Grand Class G30 Series. Next-generation Hi-Fi audio components that deliver uncompromising sound quality for a premium user experience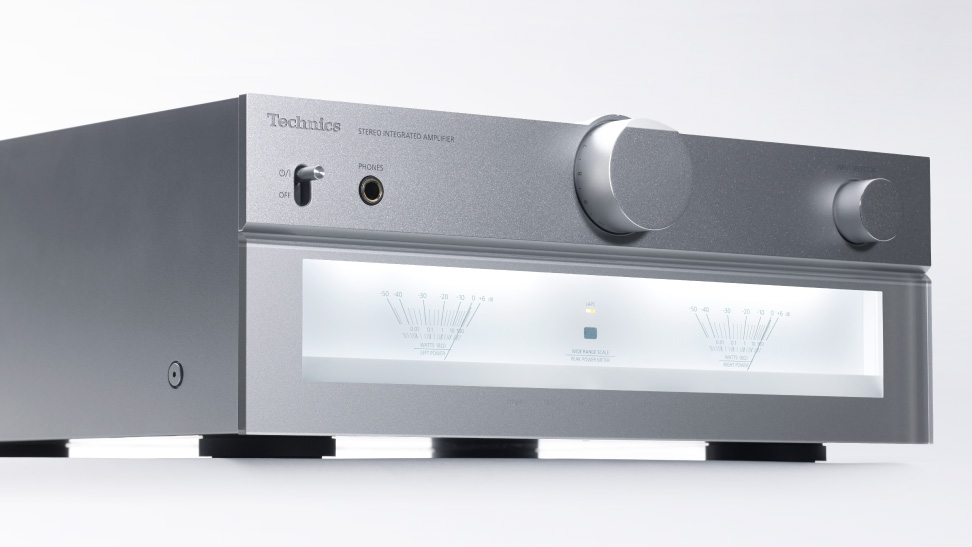 Reference Class R1 Series. Next-generation Hi-Fi audio components that deliver uncompromising sound quality for a premium user experience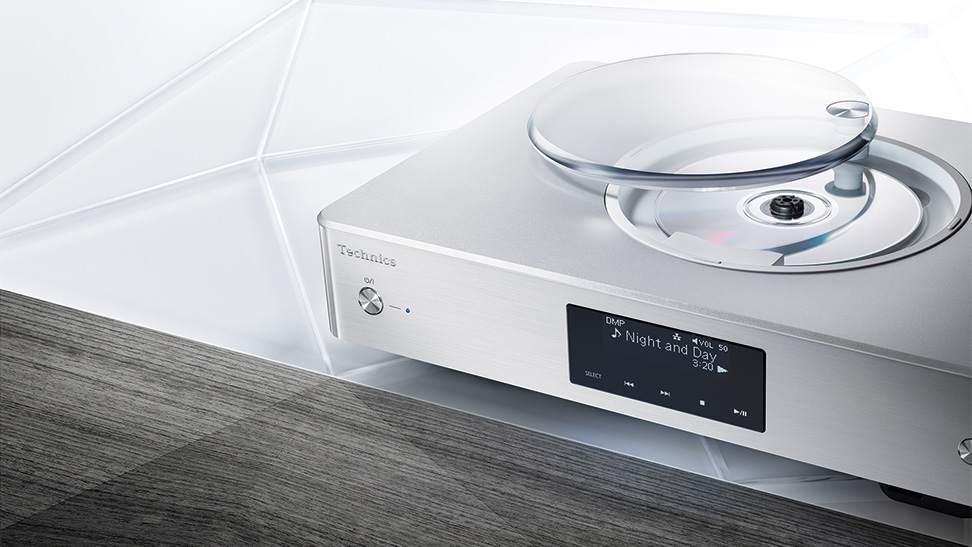 Ottava SC-C500. All-in-one micro system assembled under perfect harmony of Hi-Fi and stylish in truly essential compact design.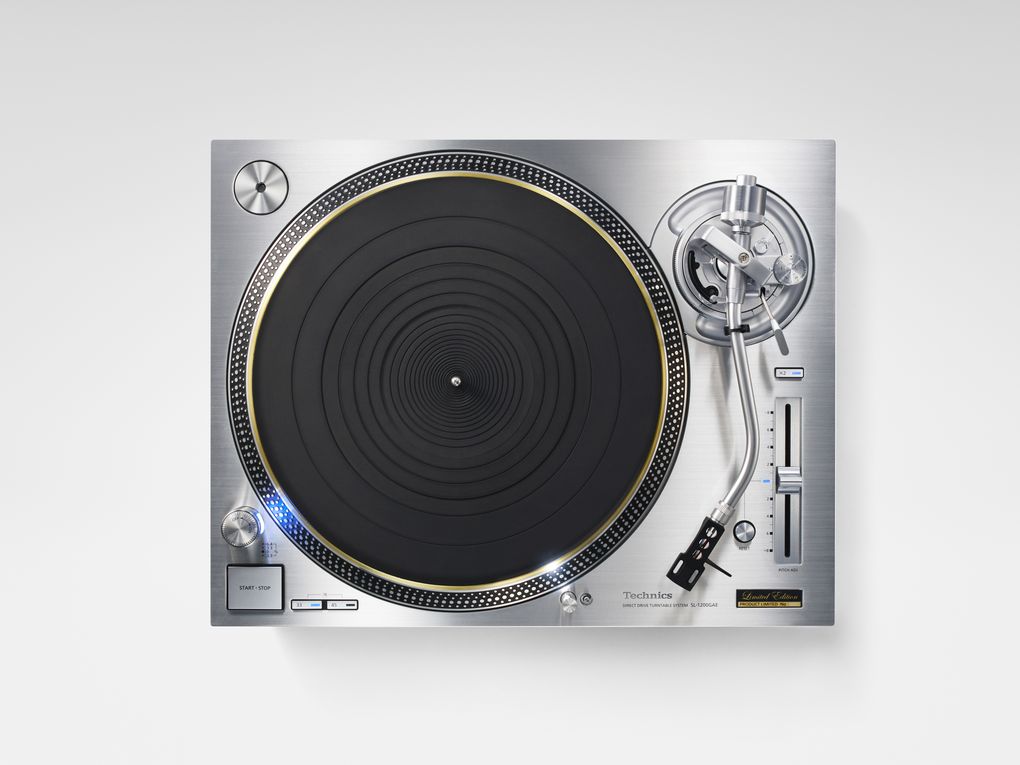 SL1200 - GAE Limited Edition direct drive turntable - Everthing the original model was and a whole lot more resulting in superb performance. £2700.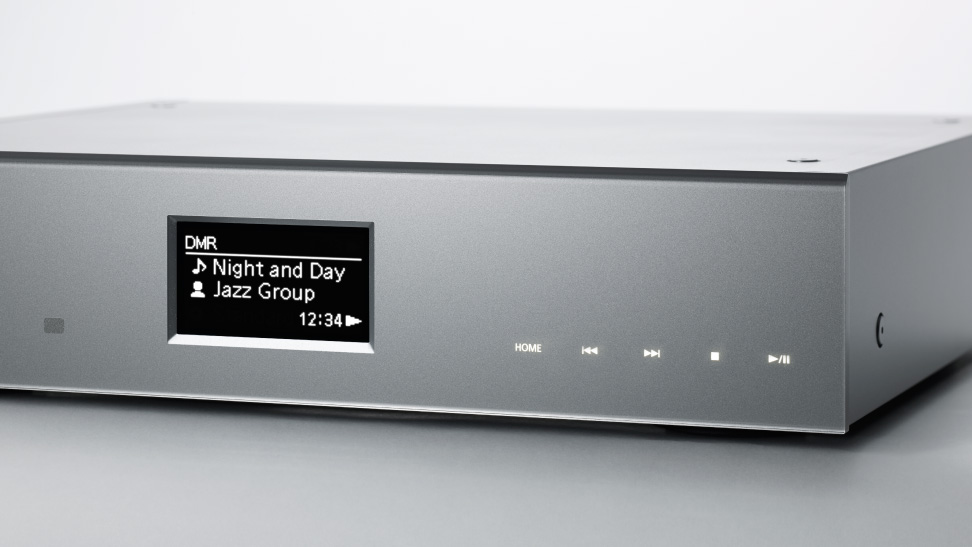 Premium Class C700 Series. Engineered for music, pure and simple.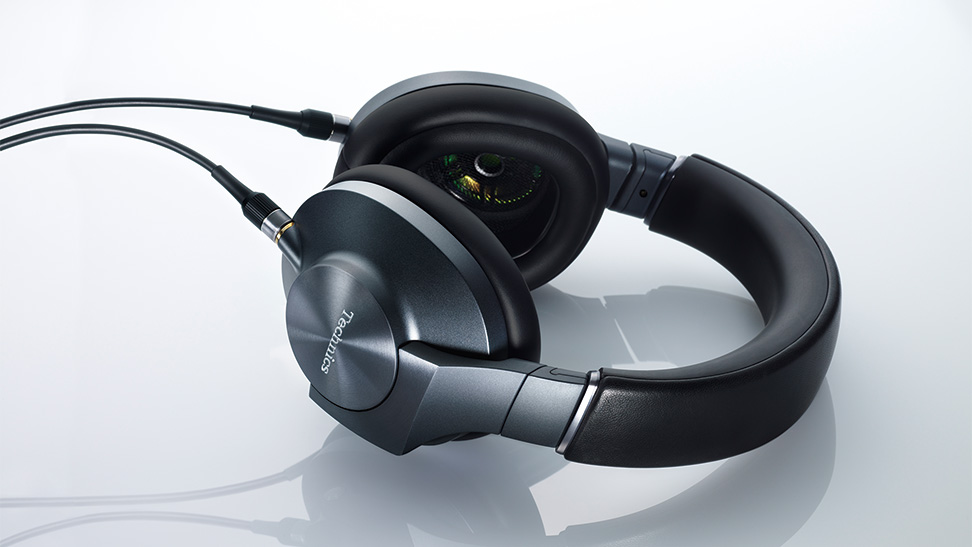 Technics T700 Headphones - built and engineered to last. Custom manufactured drivers specifically for this model.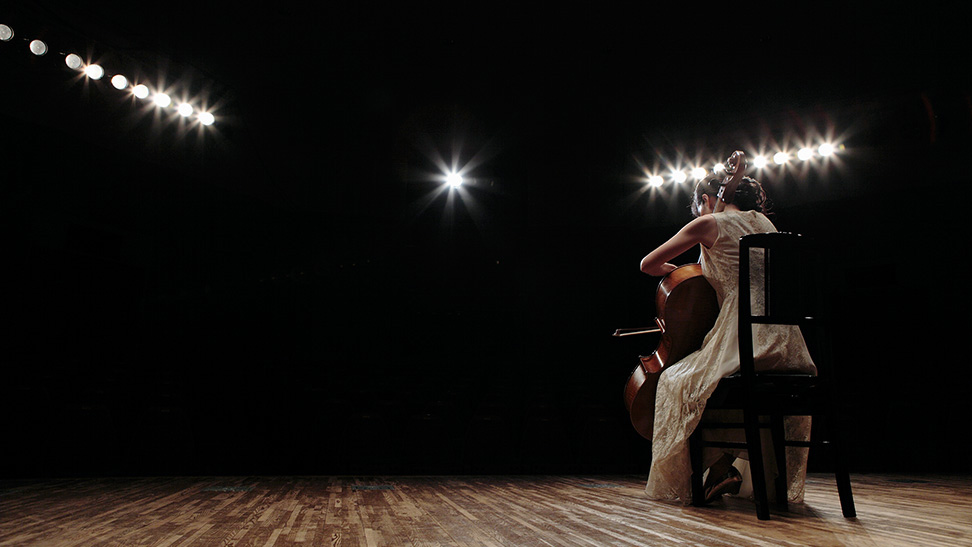 We're hosting an exciting event on 24th November at The Falcon Hotel in Stratford-upon-Avon, 7.30pm - 10pm, featuring the full range of Technics High Fidelity audio components. This is your chance to meet the experts from Technics and experience High Resolution Sound. Spaces are limited, so please contact our Stratford store on 01789 414533 or email stratford@musicmatters.co.uk to reserve your free tickets. See you there!
Richard Bunn-Major
The Music Matters opinion...
The pace of change in our business has been dramatic, to say the least, over the last five years. We're here to help our customers navigate their way through the myriad of options available – high quality hifi, custom installation, home cinema, streaming solutions, turntables, personal audio and HD television. And we like to think, we make the whole process an enjoyable experience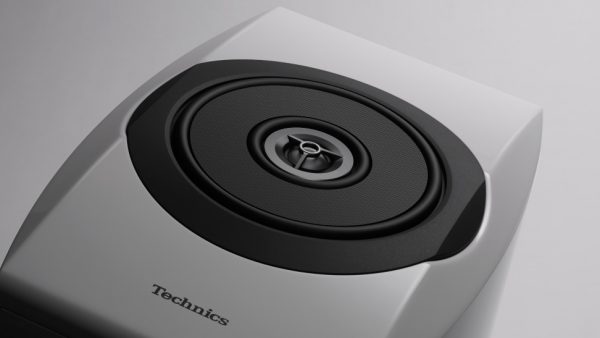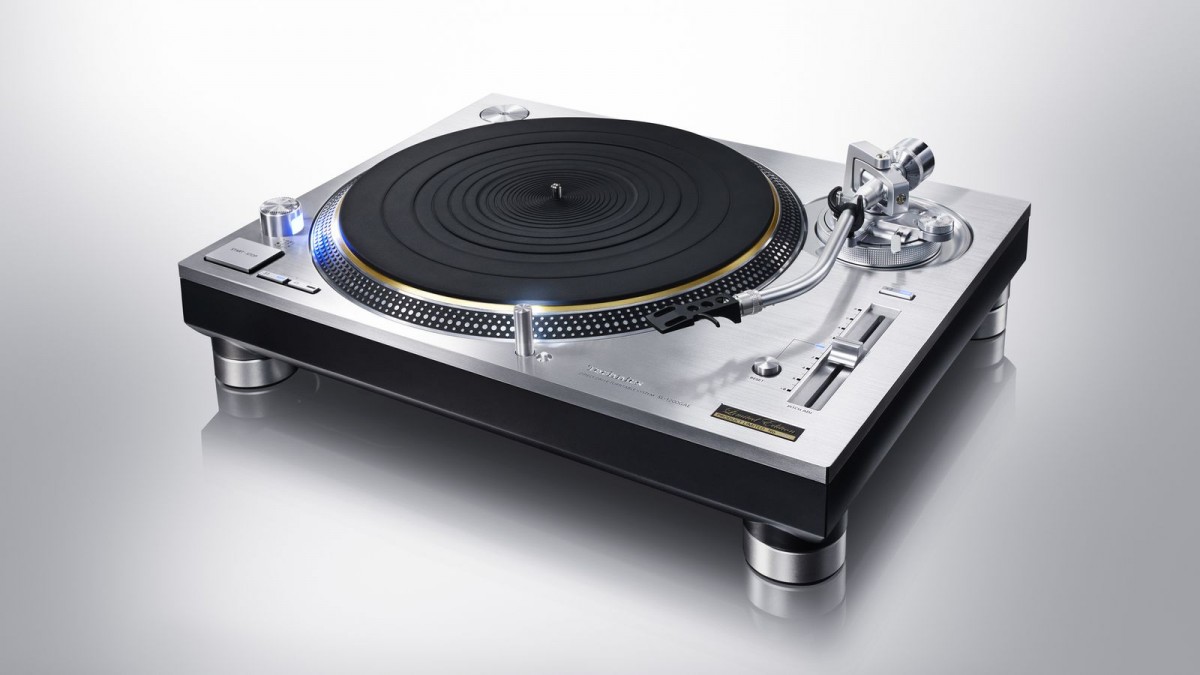 The original Technics SL1200 direct drive turntable became synonymous with quality, ruggedness and absolute reliability. Now redesigned, the latest incarnation of this iconic turntable is available in a limited edition model - the SL1200 GAE.