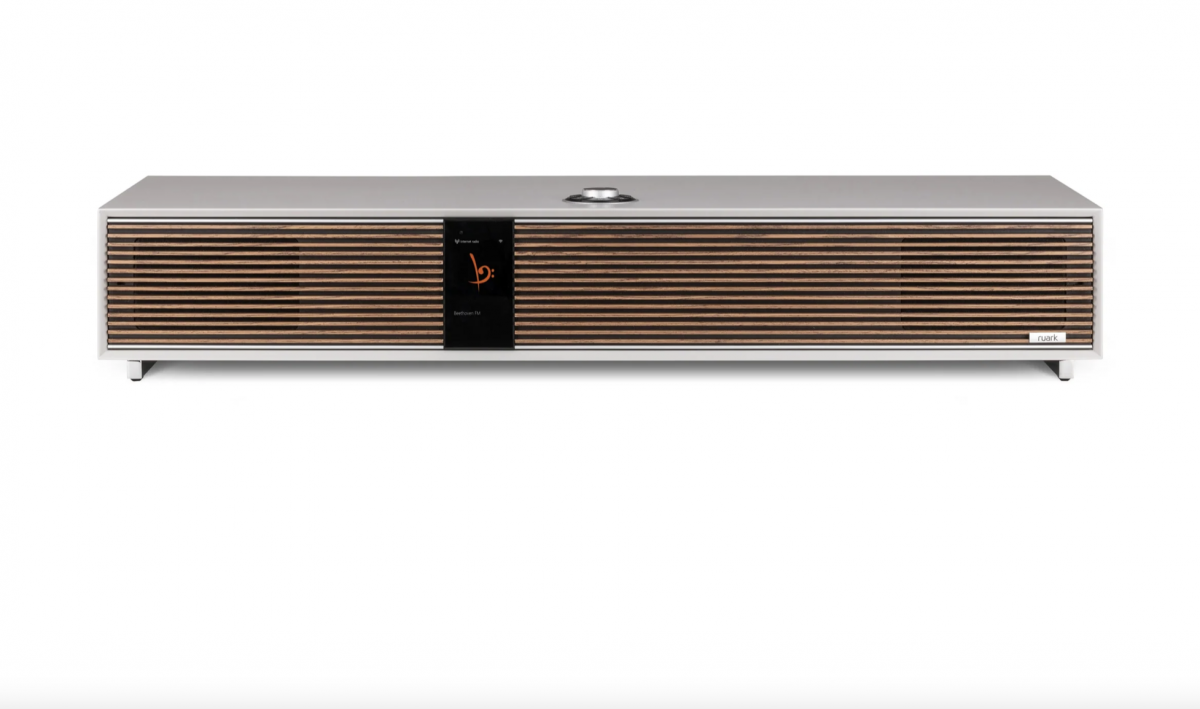 The Ruark R810 Music System is as much a timeless piece of furniture as it is a revival of the radiograms of the past. An entertaiment system at its heart, this music system will appeal to all who love streaming, vinyl and radio alike. Available Now.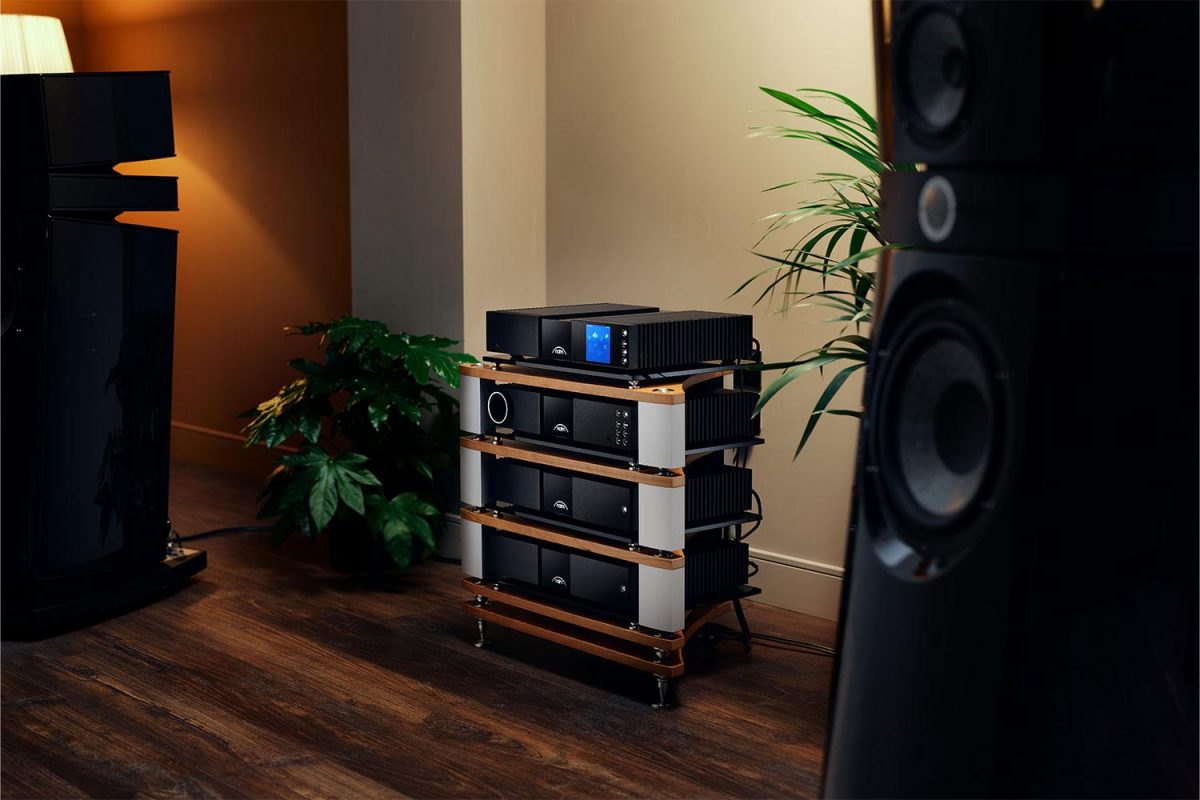 Naim announce the new 300  series, including the NSS 333, a high-resolution streaming solution, the NAC 332 preamplifier, the NAP 350 power amplifier, the NVC TT phono preamplifier and its dedicated power supply NPX TT. Coming soon!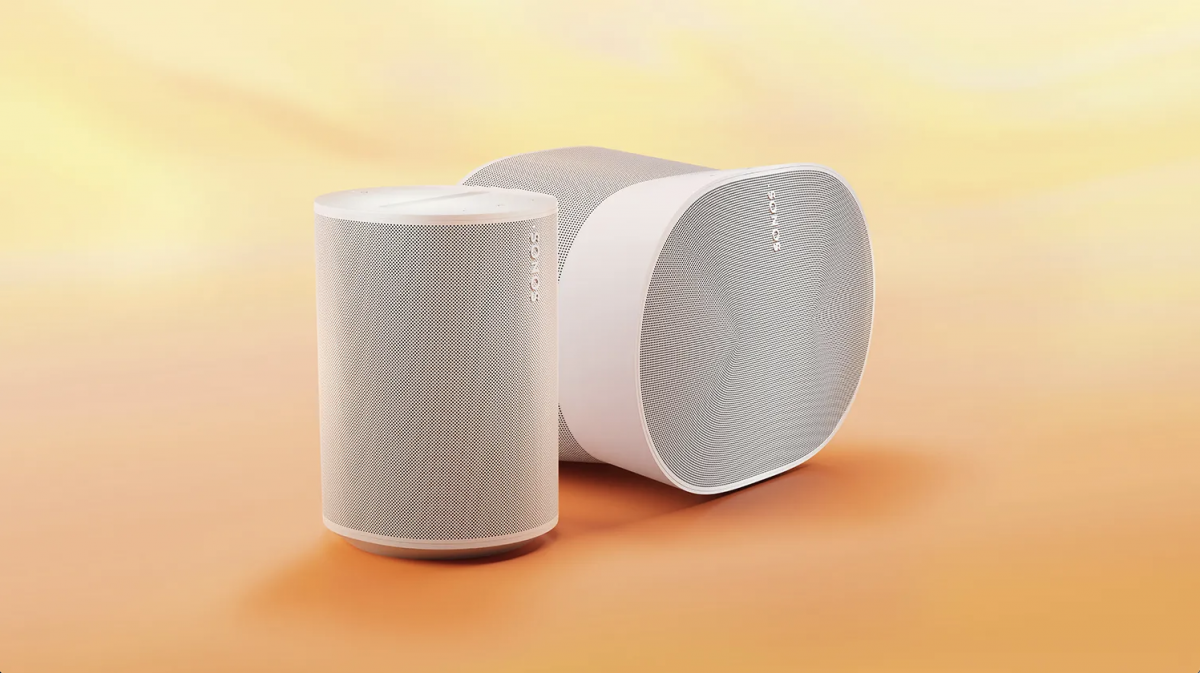 New for 2023 Sonos ERA 100 & 300 offer next generation acoustic performance and unrivalled connectivity. Available now.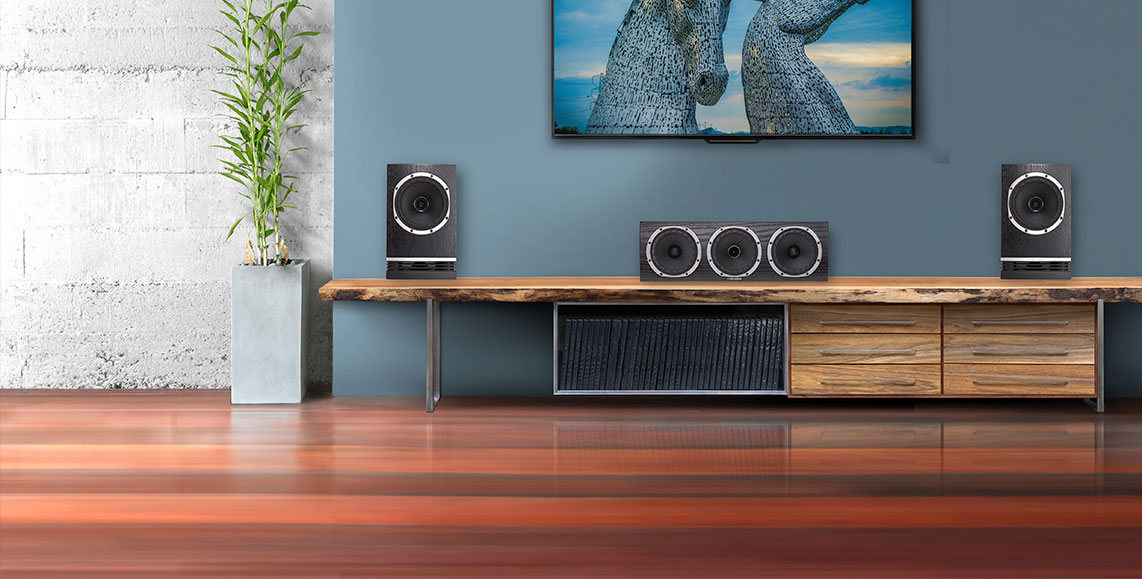 Custom designed furniture with perfectly matched equipment - the best of both worlds. Call or visit for expert advice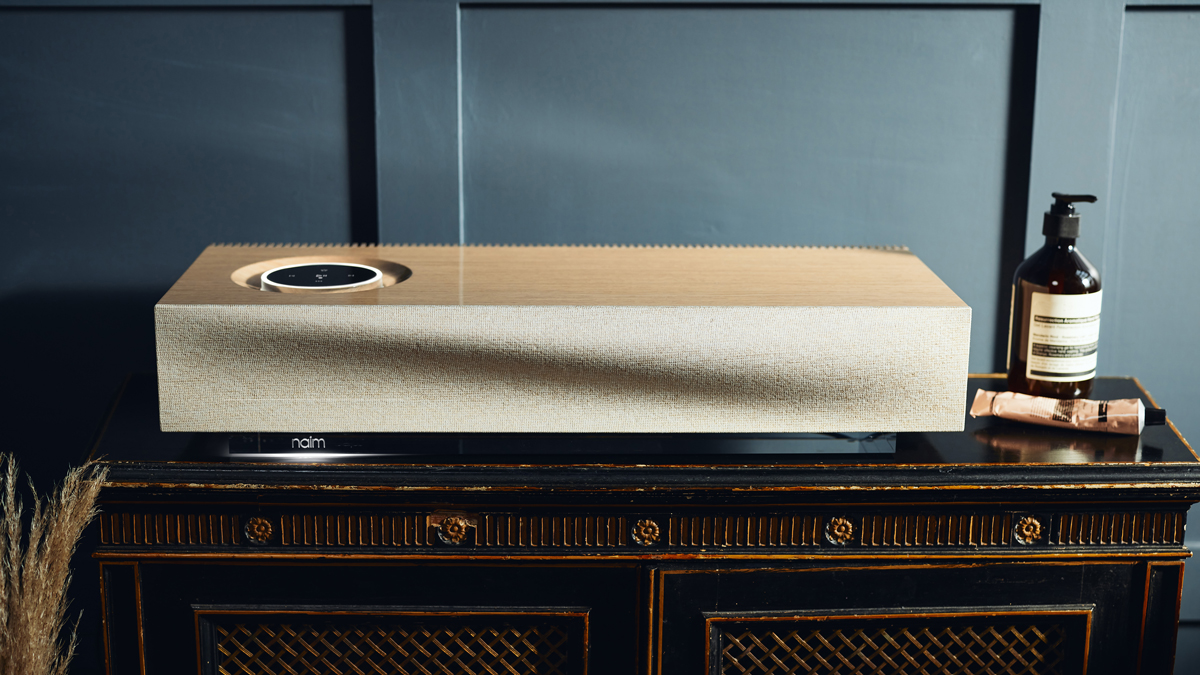 Naim MU-SO Limited edition music system in Wood.  To purchase yours visit our online store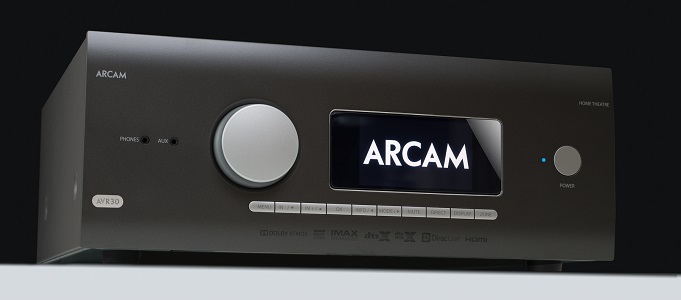 Arcam AVR Receivers. Legendary high performance from one of our favourite brands
Much has changed over the past 30 years we've been in business. Dramatic world events continue to show us just how important our business and customers are. But one thing remains a constant - solid advice, reputable brands and real value for money
Whether your looking looking for advice on music streaming or a full scale custom planning and building service, we're here to help.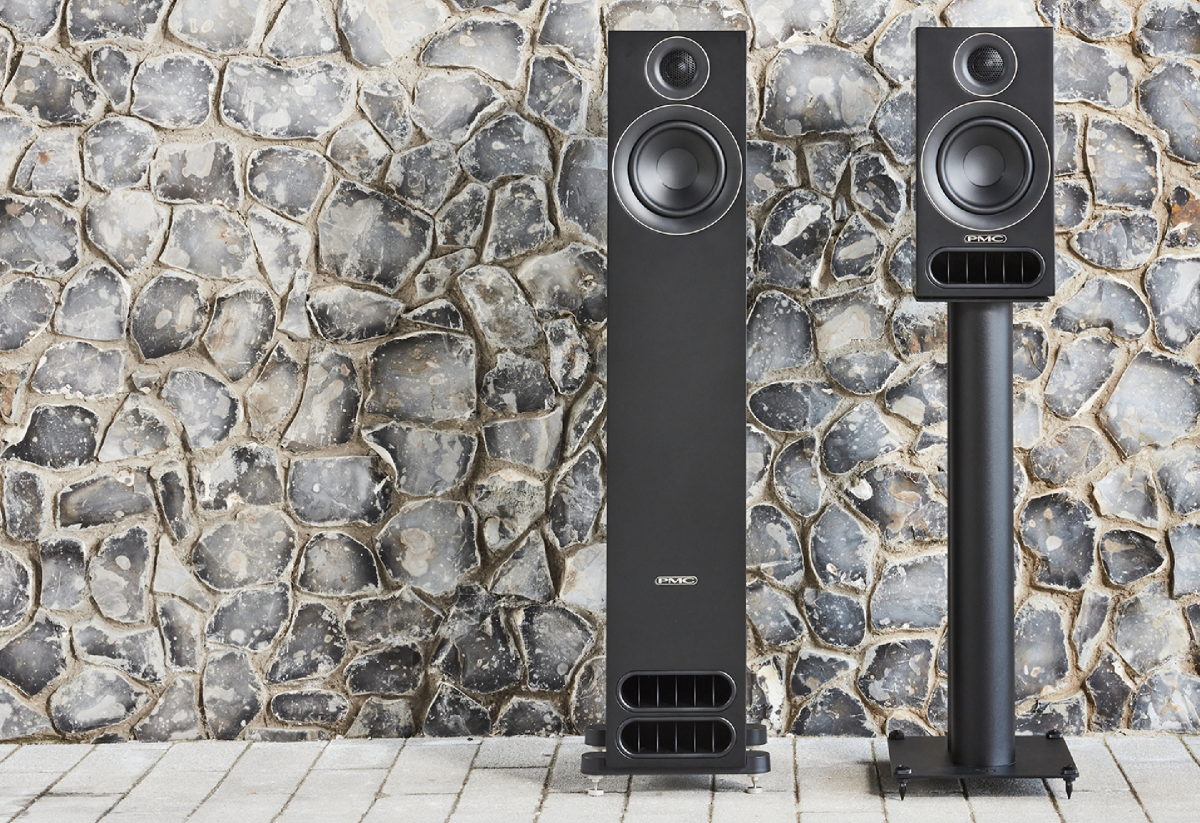 PMC Prodigy -  Compact but powerful, taking up little space and suited to any style of room, available for demonstration in our Stratford-upon-Avon store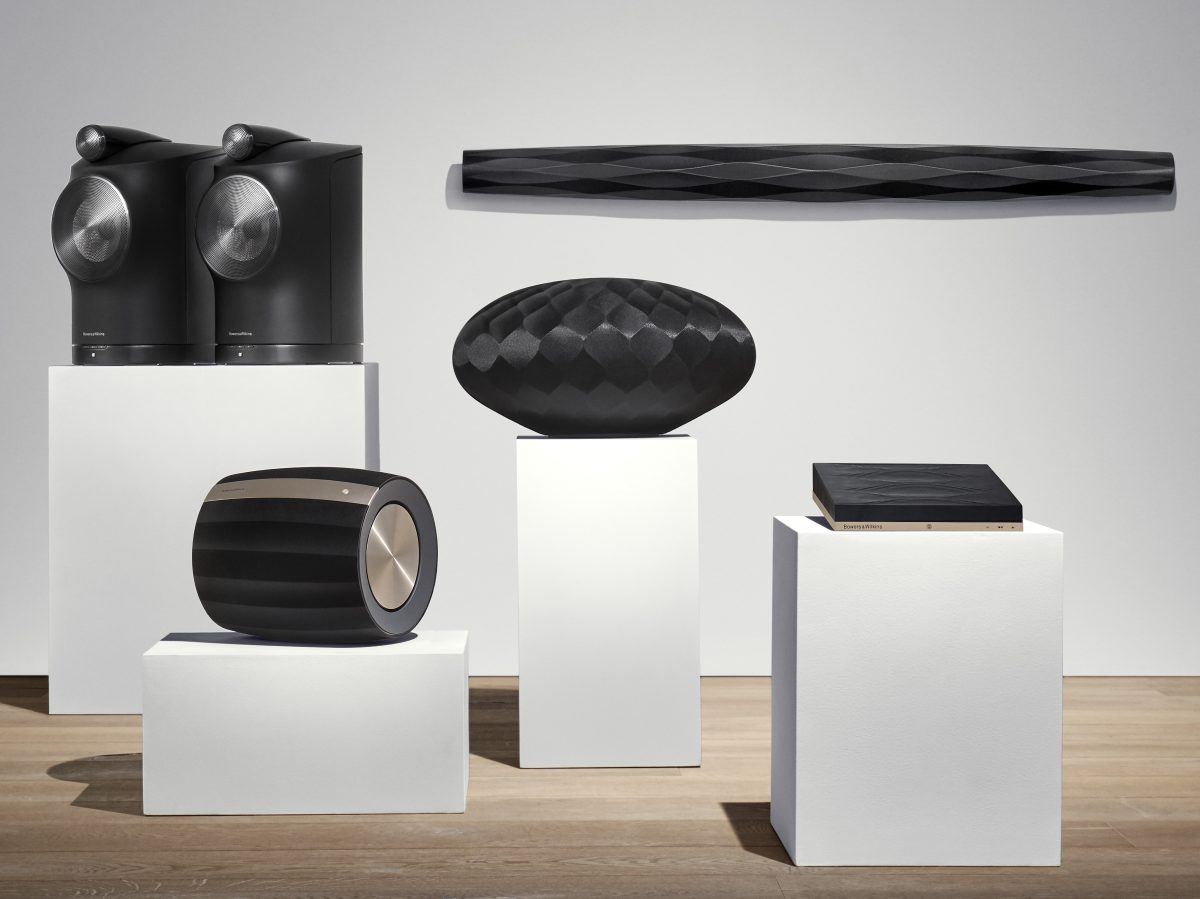 A non stop source of music and we play pass the controller, just brilliant.Richard Hawking, Operations Director Sky Media
Phil Parker
The Music Matters opinion...
We can provide a complete service, from advising to demonstrating and installing the equipment we sell – with the wide range of products, networking devices and technologies available, we can make the whole process from choosing a system right through to a completed installation, painless. Our staff, many of which have been with us for many years, are pivotal to what we do in delivering a great experience.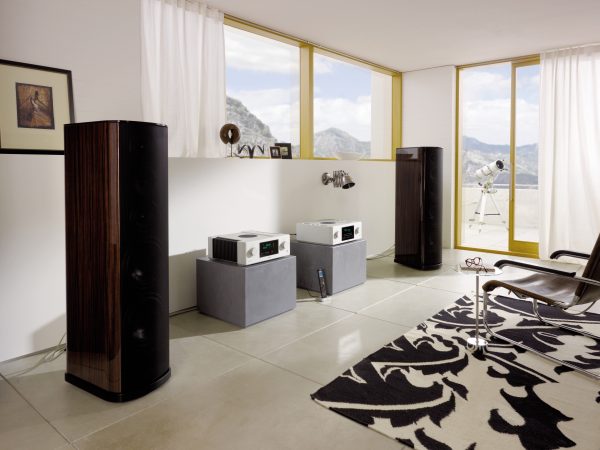 We represent the best manufacturers in the business, which can be experienced in our stores
More of our brands