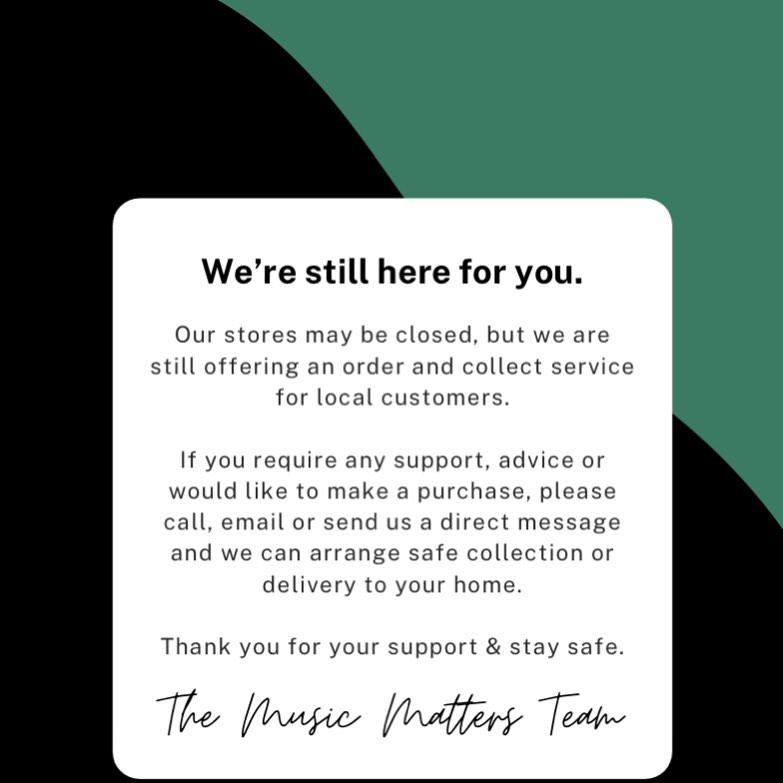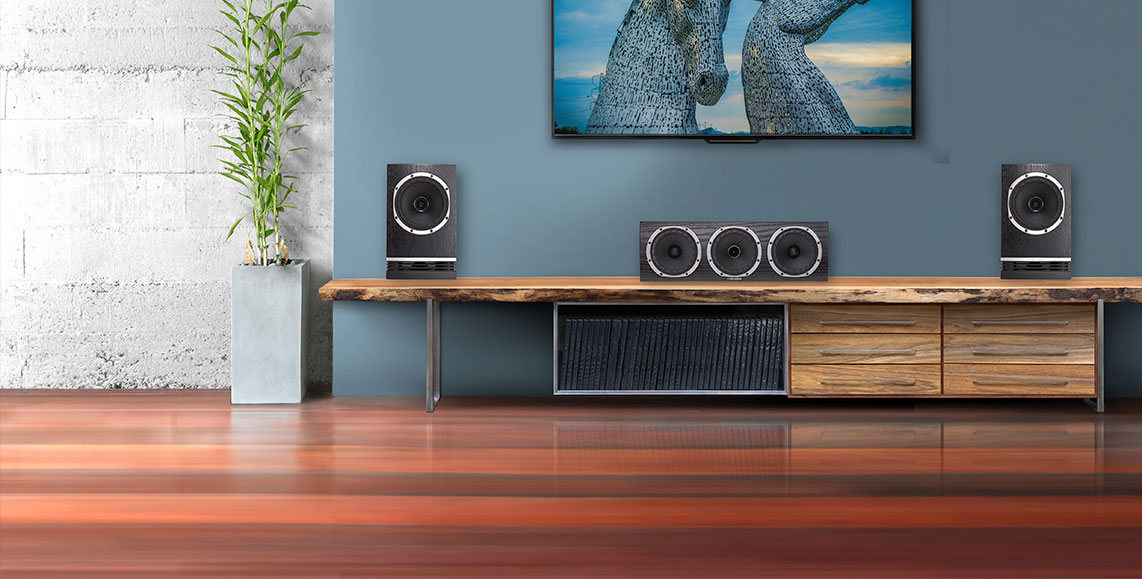 Custom designed furniture with perfectly matched equipment - the best of both worlds. Call or visit for expert advice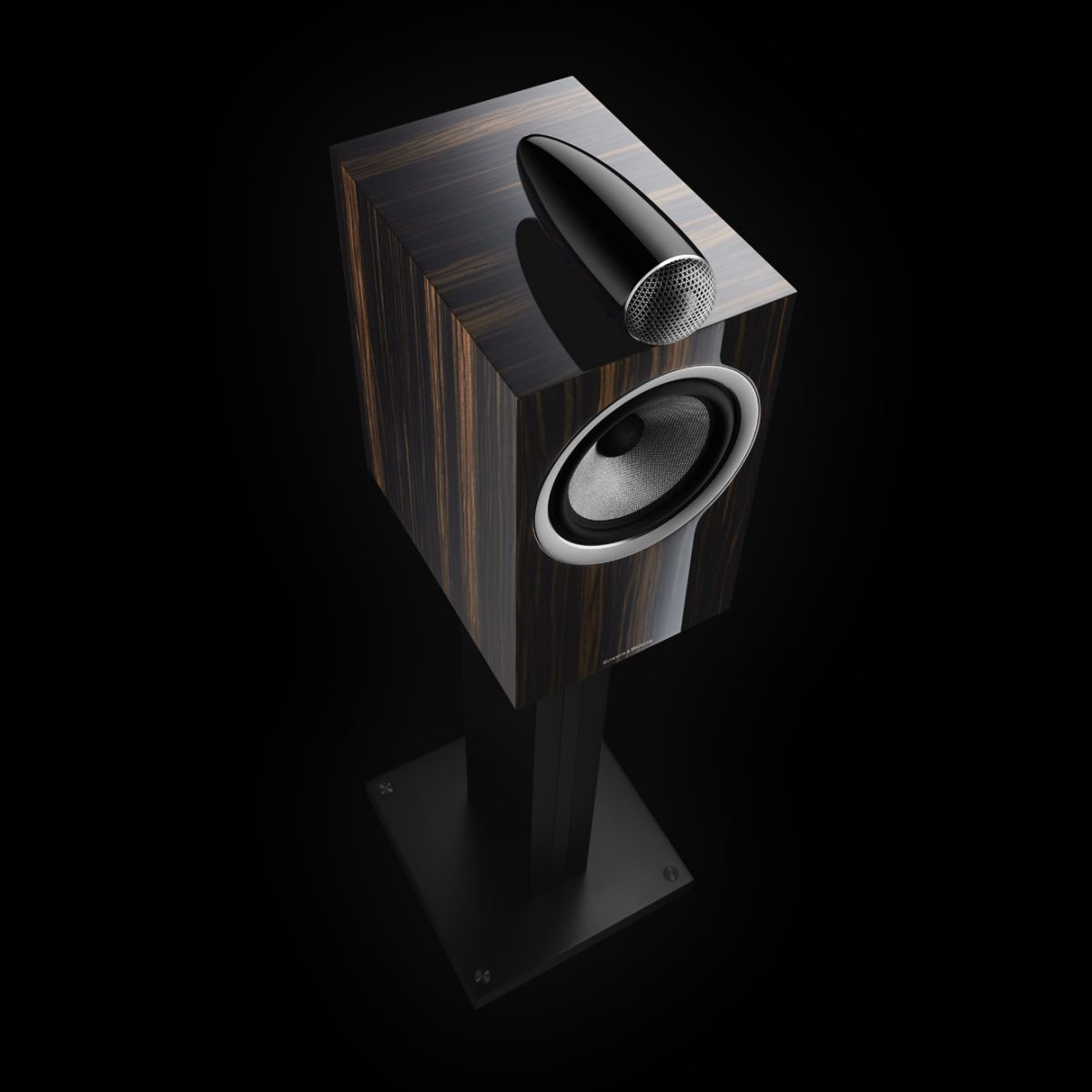 Bowers & Wilkins 705 Signature - Fabulous sound quality and top quality polished cabinets grace any room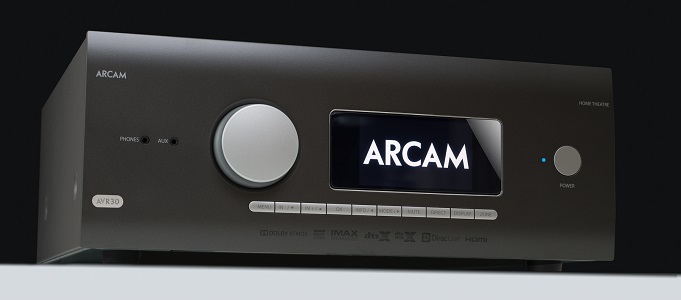 Arcam AVR Receivers. Legendary high performance from one of our favourite brands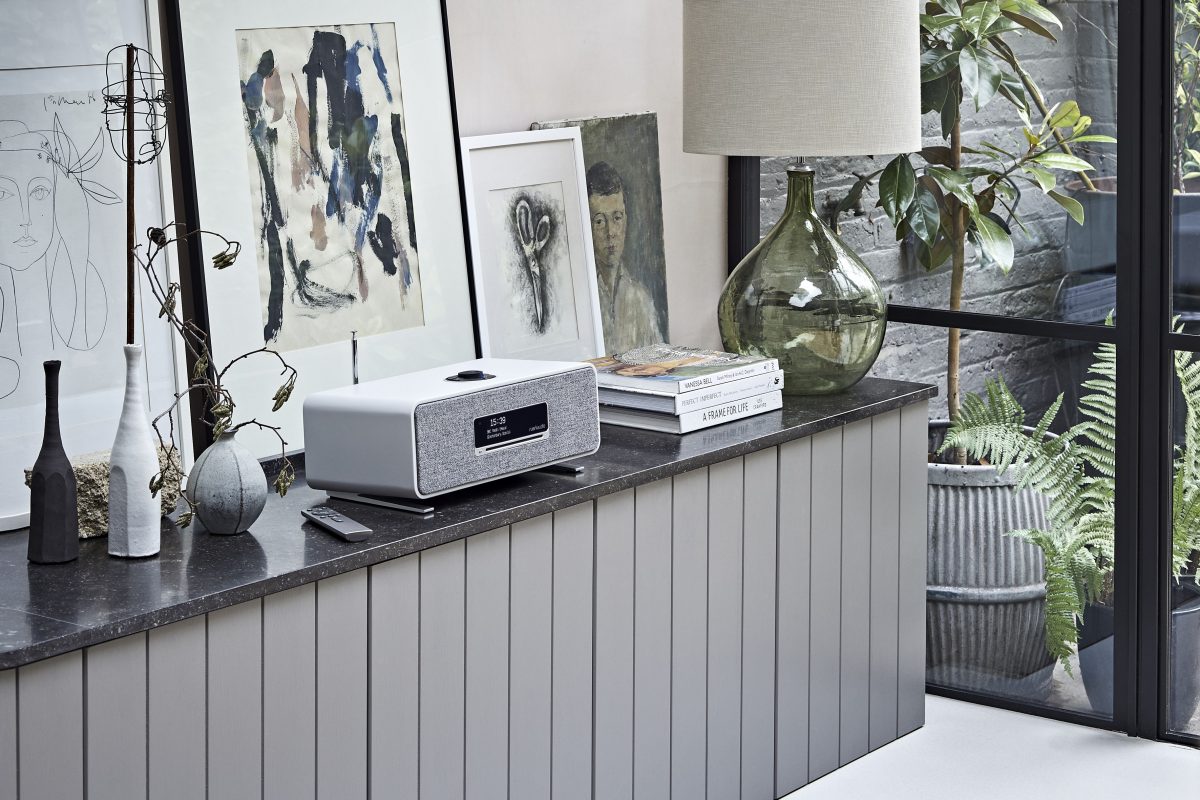 Ruark - High performance, beautifully designed music systems which can operate on their own or as part of a multi room system bringing music to all rooms in you home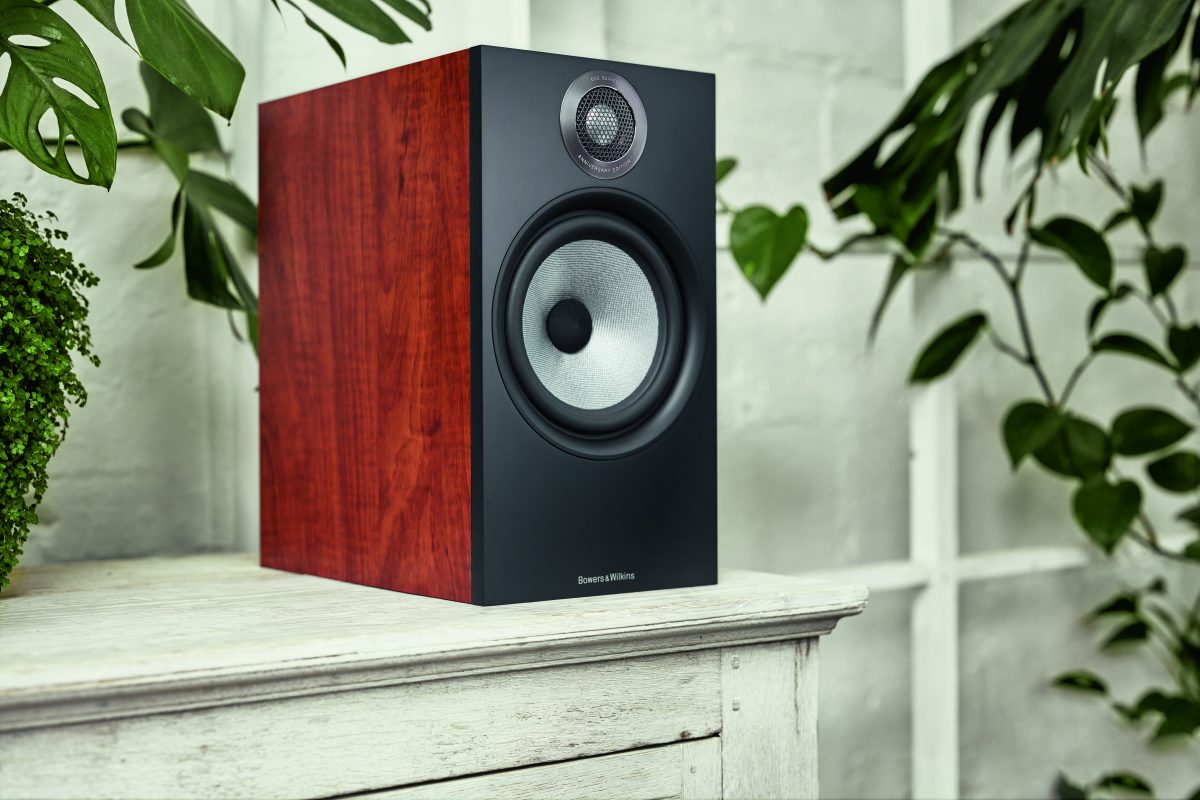 Much has changed over the past 30 years we've been in business. Recent dramatic world events have shown us just how important our business and customers are. But one thing remains a constant - solid advice, reputable brands and real value for money
Whether your looking looking for advice on music streaming or a full scale custom planning and building service, we're here to help.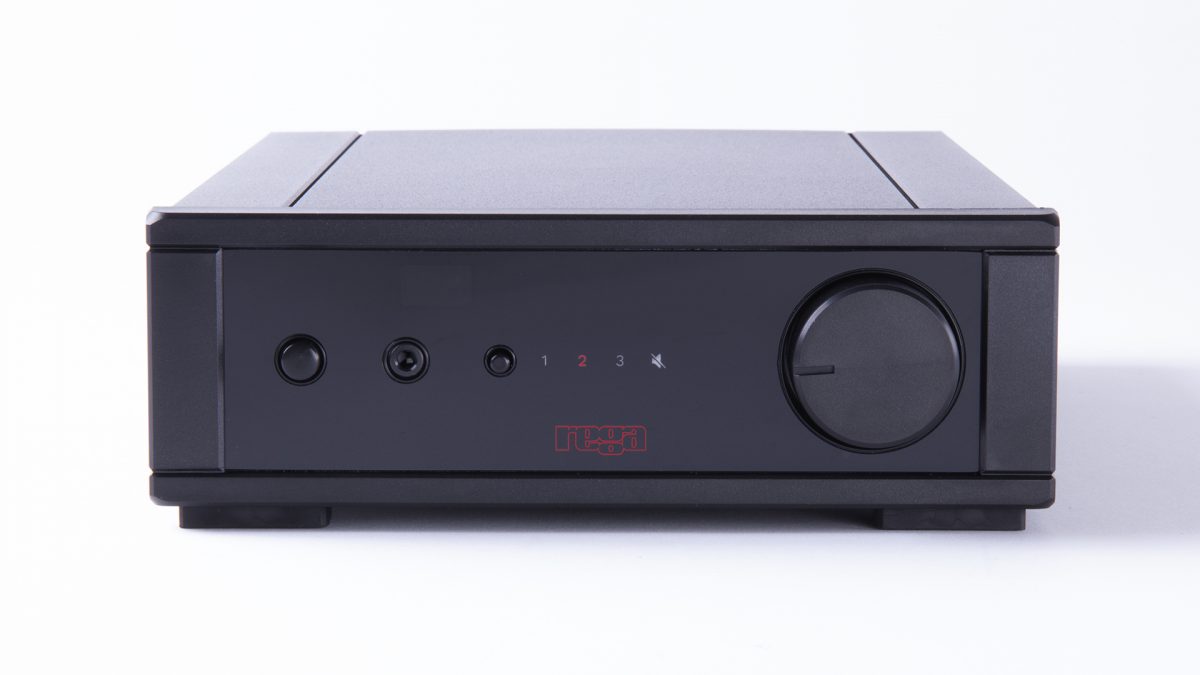 The Rega IO  - an affordable stereo amplifier which sets a new standard at the price - simple!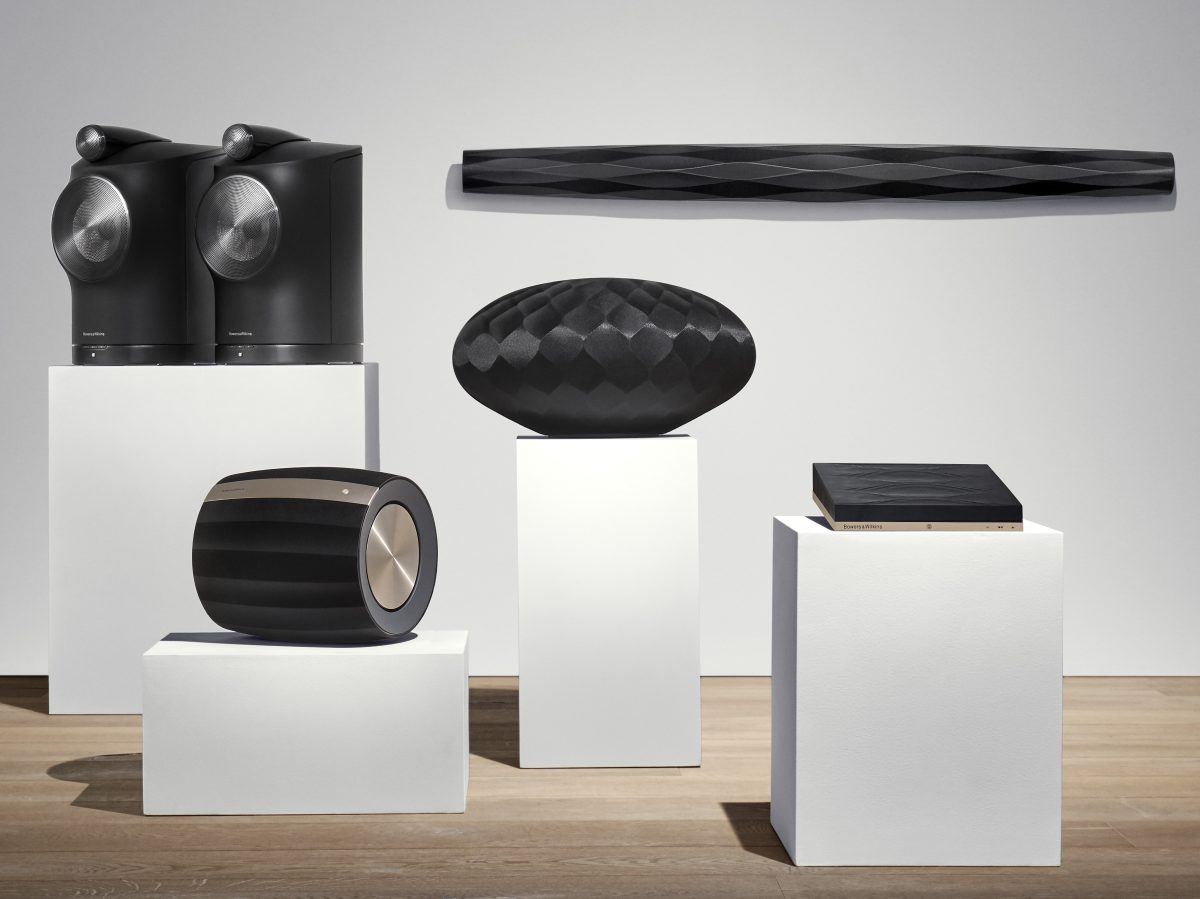 A non stop source of music and we play pass the controller, just brilliant.Richard Hawking, Operations Director Sky Media
Richard Bunn-Major
The Music Matters opinion...
The pace of change in our business has been dramatic, to say the least, over the last five years. We're here to help our customers navigate their way through the myriad of options available – high quality hifi, custom installation, home cinema, streaming solutions, turntables, personal audio and HD television. And we like to think, we make the whole process an enjoyable experience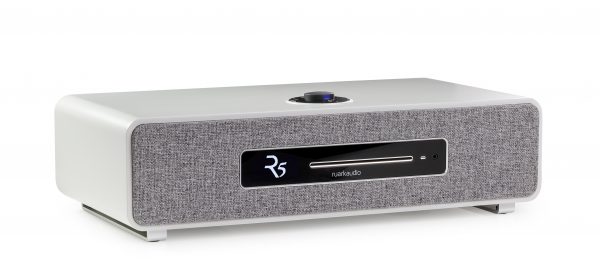 We represent the best manufacturers in the business, which can be experienced in our stores
More of our brands